Campervan & Motorhome Hire in Vienna | Unbeatable Rates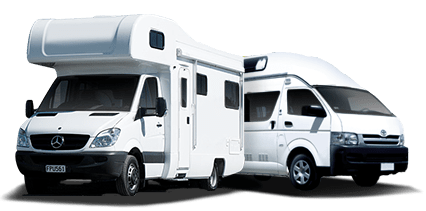 Big savings on leading brands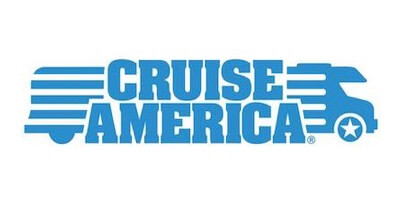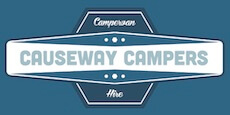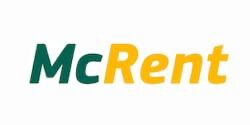 Venture around Vienna with our well-equipped campervans and motorhomes. Our team is not just dedicated to providing seamless hire process, but also ensuring your trip is perfect. Whether exploring Hofburg Palace or delving deep into Vienna's unique music history, our team is ready to assist you at every step.
Campervan & Motorhome Hire in Vienna
An Epic Road Trip around Austria's Spectacular Natural Wonders
Welcome to Vienna, the capital of Austria and the city famed for its artistic and intellectual legacy. Vienna has always been a cultural crossroad in Europe, and still today it offers an irresistible blend of history, architecture, music, and much more to its visitors. But there's something else that can leave a deep impression on every holidaymaker, and it's not located within the borders of the city. Instead, it's the beautiful nature just waiting to be explored in a campervan or motorhome.
For outdoor enthusiasts, Neuhaus, Königssee, is one of the must-see places to visit. It's a popular destination located only a few hours´ drive from the city. Here you can park your campervan and boat across emerald-green Königssee, or hike to the secluded Obersee. The journey here unfolds delightful alpine scenery, offering splendid views and relaxation. Ötztal, in the western part of the country, also offers stunning landscapes, with its massive glaciers, mountain streams, and tranquil lakes. Whether you're looking for an ideal spot for hiking, or simply a place to enjoy and relax with your motorhome, Ötztal is the place to go.
Another natural paradise that can be easily reached from Vienna in a campervan is Mödling, a town known for its natural beauty and historical charm. Here, you can explore the ancient Beethoven Trail where the famous composer found his inspiration and wild vineyards that grow along the city walls. If you prefer a more seaside experience, the tranquil sand beaches of Lake Neusiedl, one of the largest lakes in Austria, are just around an hour drive from Vienna. The lake surrounding and its unique steppe landscape will make your motorhome journey highly rewarding.