Campervan & Motorhome Hire in Basel | Unbeatable Rates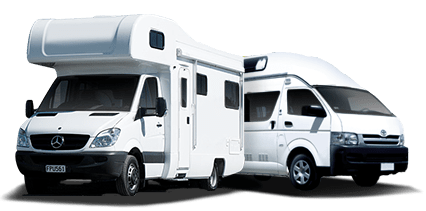 Big savings on leading brands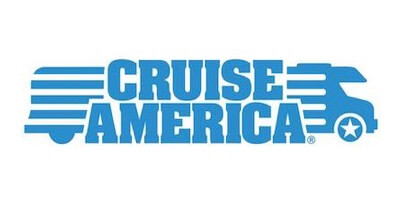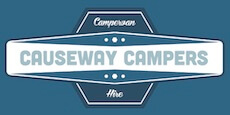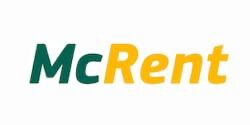 Experience the unique flavour of Basel within your comfort zone in our finely maintained campervans and motorhomes! Our company offers top-notch customer service, assuring a smooth journey to the scenic localities of this region. Fast response times, reliable technical assistance, and friendly customer service representatives are at your disposal. Feel at home while exploring the mesmerising landmarks of Basel!
Campervan & Motorhome Hire in Basel
Unleash a Unique Campervan Adventure from the Heart of Europe
Welcome to Basel, a city that emanates an enviable blend of traditional charm and modern refinement. Nestled at the heart of Europe, Basel is the third most populous city in Switzerland, renowned for its vibrant culture, architectural prowess, and fascinating artistic heritage. From cutting-edge design galleries to historical landmarks, Basel's urban landscape provides plenty of visual feast unlike any other. Yet, it´s the city's access to stunning nature spots that truly sets it apart, especially when discovered through the relaxing pace of a motorhome journey.
Thanks to its prime location, Basel is a great starting point for delving into Switzerland's rich natural beauty. Jura Mountain Range is in proximity, a region that boasts unspoiled landscapes, diverse flora and fauna, extraordinary hiking trails and enchanting panoramic views. Conveniently, it´s just a short campervan drive away, offering a delightful escape from the city's hustle and bustle. Don´t miss the chance to witness grandiose Rhine River either, another gem of nature where pleasant walks and cycling can be enjoyed along the river banks.
What's more, Basel sits at the intersection of France, Switzerland and Germany, which means that driving your motorhome farther may lead to the discovery of splendid destinations that are just a few hours away. Embrace the adventure of roaming freely and at leisure, the way campervan travelling surely does. Whether it's an exploration of verdant vineyards in Alsace or a journey through the picturesque Black Forest in Germany, Basel serves as the perfect hub for your unforgettable campervan holiday.