Campervan & Motorhome Hire in Geneva | Unbeatable Rates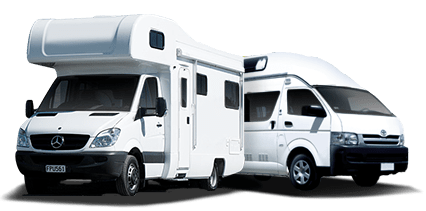 Big savings on leading brands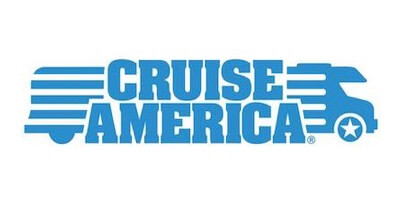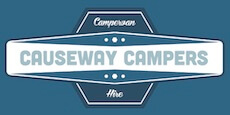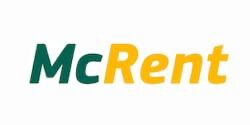 Embark on an unforgettable journey across Geneva with our well-equipped campervans and motorhomes. Our firm offers incredible customer service, assisting with choosing the perfect vehicle for a stellar visit to vibrant tourist destinations like Lake Geneva or the renowned Jet d'Eau. Experience our unique dedication to customer needs in this uniquely scenic region.
Campervan & Motorhome Hire in Geneva
Exploring Geneva and its stunning surroundings in the comfort of a motorhome
Geneva, nestled alongside Europe's largest alpine lake, brims with picturesque landscapes, striking architecture, and a rich cluster of culture-making it a celebrated playground for the adventurous. A trip to Geneva indeed opens up a world laden with stunning panoramas and fabulous adventures, particularly if you're touring around in a campervan or a motorhome. Take advantage of the breath-taking beauty of Lake Geneva and the surrounding mountains, directly accessible from the city, offering an array of outdoor activities.
Moving around Geneva in a campervan can be the most convenient way to enjoy all that surrounds the city. Switzerland is renowned for its efficient and welcoming camping culture. When you hire a motorhome, the entire country becomes your back garden. Geneva might lie in the French-speaking part of Switzerland, but its heart truly belongs to nature. Dotted with lush parks, it makes constant nods to the wilderness that can be explored just beyond the city borders.
A major highlight has to be the drive to Mont Salève. Just a short ride away from the city, you can enjoy a moderately challenging hike while viewing Geneva from a different perspective. The Jura Mountains also offer spectacular views, and are perfect for a day trip. From there, the Gruyère region is a further hour´s drive, where you can indulge in the finest Swiss cheese. With a motorhome hire, nothing is ever too far in Switzerland.