Campervan & Motorhome Hire in Zurich | Unbeatable Rates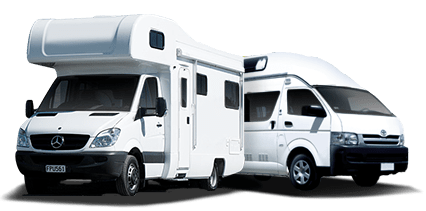 Big savings on leading brands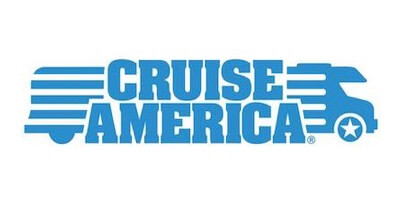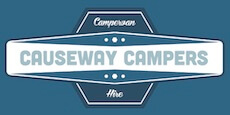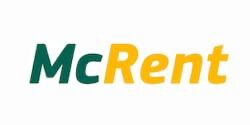 Explore Zurich's picturesque landscape with our top-notch campervan and motorhome hire service. Our dedicated customer service team is ready to ensure your journey is the epitome of comfort. Experience their swift response to queries, assistance in planning routes to famed destinations, like Swiss National Museum, and special attention to maintaining the uniqueness of Swiss touring. Catering to you with a personal touch, we strive for your utmost satisfaction.
Campervan & Motorhome Hire in Zurich
Discover Scenic Landscapes and Natural Wonders from Zurich to the Swiss Alps
Welcome to Zurich, a city rich in cultural heritage and distinctive Swiss charm. Situated at the heart of Switzerland, this metropolis boasts of a vibrant arts scene, historical landmarks, and an array of culinary delights. But more than the bustling city life, Zurich has scenic landscapes and natural vistas that one can reach through a relaxing campervan or motorhome drive.
Zurich's proximity to the Alps makes it the perfect starting point for nature lovers possessing a zest for adventure. A few minutes' drive will take you to the gorgeous Lake Zurich where you can bask in the peaceful surroundings. For those in pursuit of more scenic grandeur, you can drive a motorhome towards the Swiss National Park, a three-hour drive from Zurich, known for its diverse species and great mountain views. Continue to the Eastern Switzerland and Liechtenstein region for hiking trails and routes full of sweeping panoramic views.
Embark on an unforgettable journey with a Switzerland scenic routes drive, offering spectacular stops along the way in your campervan. Among them is the Sihlwald forest, the largest mixed deciduous and coniferous forest in Switzerland's midlands. Or take a detour to visit Rhine Falls, the largest waterfall in Europe. Zurich presents you with wonderful opportunities for exploration and discovery in the comfort of your campervan or motorhome.