Campervan & Motorhome Hire in Switzerland | Unbeatable Rates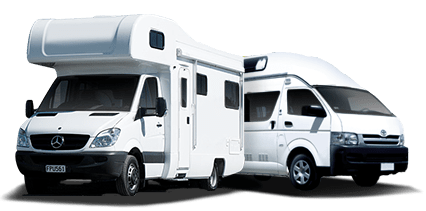 Big savings on leading brands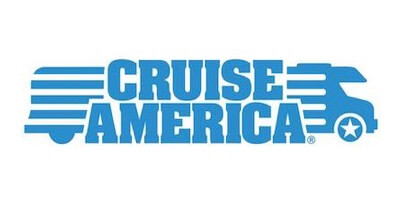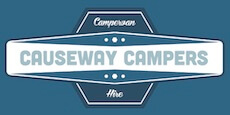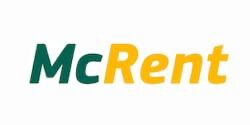 Discover the majesty of Switzerland with our reliable motorhome and campervan hire services. Our unparalleled customer service team is always at hand to ensure a smooth experience, from choosing the right vehicle to planning scenic routes, like the stunning Swiss Alps.
Campervan & Motorhome Hire in Switzerland
Experience the captivating landscapes of Switzerland driving your own motorhome
Discover the picturesque landscapes of Switzerland from an extraordinary perspective. Hiring a campervan or motorhome offers a unique opportunity to immerse yourself in the country's stunning natural beauty, enjoy its fresh mountain air, crystal clear lakes and experience the tranquillity of the Swiss countryside. Chasing sunsets amidst the Swiss Alps, traversing charming towns and enjoying delightful Swiss delicacies within the comfort of your motorhome, you will be making memories that last a lifetime.
Switzerland, often referred to as the 'playground of Europe', is blessed with a plethora of breathtaking landscapes and picturesque countryside, best enjoyed with the freedom that comes with a campervan. Start at Geneva, then drive along the serene shores of Lake Geneva towards the famed resort town of Zermatt, and finally experience the azure allure of Lake Lucerne. Discover the mystique of the Swiss Alps, including iconic peaks like Matterhorn and Jungfrau. The comfortable driving distances ensure you have plenty of time to savour the natural grandeur and the vibrant Swiss culture.
Traveling around Switzerland in a motorhome is a great advantage due to the country's well-developed and maintained roads. You can explore the enchanting Lauterbrunnen Valley, known as 'the valley of the 72 waterfalls', rent a canoe in Lake Brienz, or enjoy hiking in the varied Swiss National Park. Nature enthusiasts will delight in witnessing the ever-changing landscape, spanning from the crisp alpine meadows to sun-soaked vineyards and enchanting forests. Don't forget to enjoy the unparalleled views through the panoramic windows of your campervan, taking in the Swiss majesty at your own pace.