Campervan & Motorhome Hire in Gothenburg | Unbeatable Rates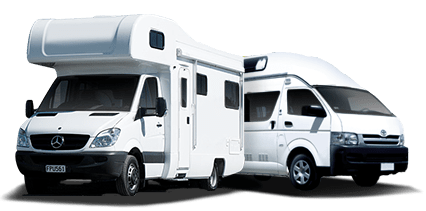 Big savings on leading brands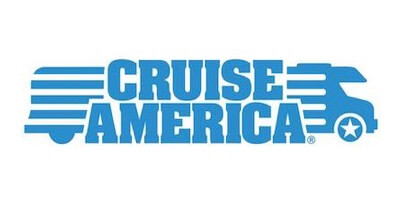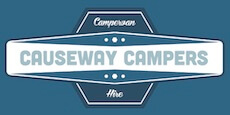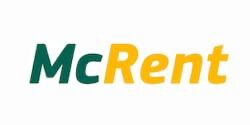 The dedicated, customer-oriented service will ensure your campervan hire experience in Gothenburg is exceptional. Our team provides comprehensive support, be it route planning to the stunning archipelago or resolving any queries about the motorhome. Explore Gothenburg's unique landscapes with a service that exceeds expectations.
Campervan & Motorhome Hire in Gothenburg
Embark on an Adventurous Tour of Gothenburg's Outdoors in a Motorhome
Immerse yourself in the stunning and diverse landscapes of Gothenburg, a coastal city in southwestern Sweden. As the second-largest city in the country, Gothenburg offers a wonderful mix of urban comforts and lush, untouched nature that is just waiting to be explored. By hiring a campervan or motorhome, you can take full advantage of the city's strategic location, allowing easy access to some of the country's most pristine natural wonderlands.
Begin your journey through Gothenburg's radiant outdoors by visiting Slottsskogen, a picturesque park that serves as the city's lung. Also ideal for motorhome parking, this park offers opportunities to meet native wildlife, enjoy leisurely picnics or even stargaze at the city's observatory. From here, drive your campervan down the beautiful coastal highway and reach the stunning archipelago of Gothenburg in less than an hour. Here, you will find the idyllic Styrsö and Brännö islands, which are known for their intricate network of hiking trails and serene atmosphere.
Finally, don't miss Delsjön Nature Reserve, less than 30 minutes' drive east of Gothenburg's city centre. This verdant area is filled with dense forests, undulating hills, and peaceful lakes offering swimming and fishing opportunities. It is a true outdoor paradise and a perfect stop in a campervan journey. Enjoy its walking paths, camping areas, or simply indulge in the relaxing silence in the heart of nature, away from the city bustle.