Campervan & Motorhome Hire in Sweden | Unbeatable Rates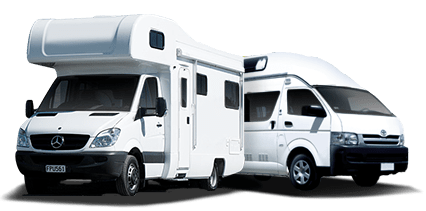 Big savings on leading brands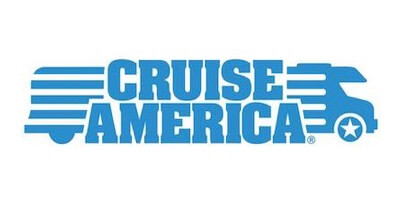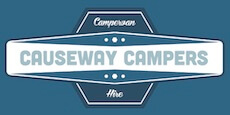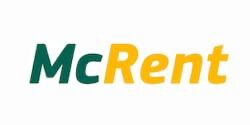 Our campervan and motorhome hire services in Sweden stand out for exemplary customer care. We are dedicated to helping you explore popular destinations like the archipelago of Stockholm with ease. Our team offers constant support, from booking to returning the vehicle, ensuring an unforgettable Swedish exploration experience.
Campervan & Motorhome Hire in Sweden
Discover the Splendour of Sweden with Ultimate Freedom
Experience the majestic beauty of Sweden as you traverse its stunning landscapes in a campervan or motorhome. This Scandinavian country is recognised for its rich history, vibrant culture, and impressive natural vistas. It's a land adorned with sprawling forests, tranquil lakes, and enchanting coastal regions. Visit the official Sweden tourism website to gain a comprehensive understanding of what this Nordic paradise can provide.
Sweden's well-known for awe-inspiring natural locations such as Kosterhavet National Park, the King's Trail, and the Archipelago of Gothenburg. Embarking on a trip in your campervan or motorhome, you can engage with the wilderness in a profoundly personal way, while enjoying the comforts of a mobile home. The routes are long yet rewarding, with each destination radiating a unique charm and wonder.
Dedicate a part of your journey to explore Sweden´s remarkable cities such as the charming Stockholm, the vibrant Gothenburg, and the historical Uppsala; each city itself offers a myriad of experiences. The flexibility of a campervan or motorhome allows you the leisure to adjust your itinerary spontaneously, potentially uncovering the country´s hidden gems. Keep in mind the expansive geography of Sweden, with cities and landmarks spread across a considerable distance. Plan your journey well and embrace the road as an integral part of your Swedish adventure.