Campervan & Motorhome Hire in Malmo | Unbeatable Rates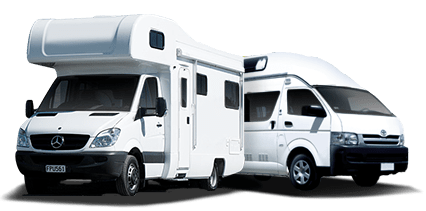 Big savings on leading brands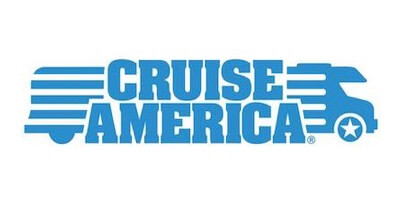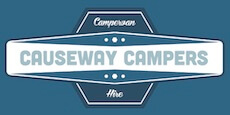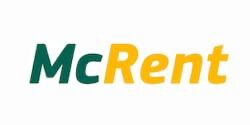 Embark on a tranquil journey through the scenic landscapes of Malmo with our premium campervan and motorhome hire service. We place our customers at the heart of our operation, ensuring swift response times and personalised travel solutions tailored to your unique needs. Explore the picturesque Oresund region in comfort with our committed customer service team by your side.
Campervan & Motorhome Hire in Malmo
Take a Self-Drive Campervan Journey from Vibrant Cityscapes to Serene Countrysides
Cosmopolitan and dynamic, Malmo is a glorious hotspot situated in the heart of Sweden's South. Its stunning architecture, exquisite dining experiences, and effervescent cultural scene could be best explored with a campervan, allowing you the freedom to roam around at your own pace. One of the city's iconic landmarks, the Turning Torso skyrise, a must-see in your itinerary, brings sheer contemporary brilliance into the city's skyline.
Malmo is also the perfect starting point for an immersive nature journey by motorhome. Only a short drive away, the beautiful Öresund region offers stunning coastal landscapes, magical forests, and relaxing beaches. To the north of Malmo, Bokskogen, the oldest beech forest in Sweden, provides a fairy tale setting for leisurely walks, picnics and even golfing in the two complete 18-hole courses. If you're a nature lover, make sure not to miss the Dalby Soderskog National Park, located just 20 kilometres from Malmo. This unique deciduous forest reserve makes a perfect stop offering some incredible views and plenty of birdwatching opportunities.
As you continue your tour, head east to arrive at the mesmerising Island of Ven. Accessible by ferry, once you've crossed over it is possible to roam around the picturesque island in your campervan. Here, you can explore the quaint streets of the village, indulge in locally produced commodities, and enjoy panoramic views of the countryside and the surrounding sea. Can you think of a better way to round off your Swedish journey?