Campervan & Motorhome Hire in Stockholm | Unbeatable Rates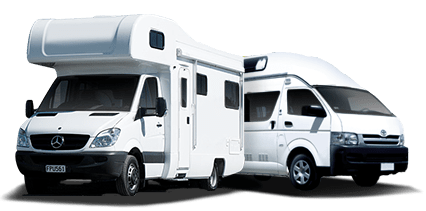 Big savings on leading brands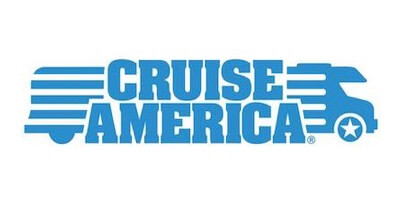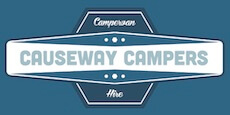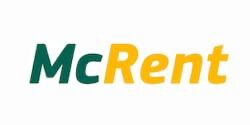 Our campervan and motorhome hire services in Stockholm offer unparalleled customer support. Whether you're planning to visit the beautiful archipelago or the Gamla Stan, our team is dedicated to helping you enjoy a seamless trip. With region-specific advice and 24/7 roadside help, our commitment to excellence makes us a reliable choice for your Swedish adventure.
Campervan & Motorhome Hire in Stockholm
Discover Swedish Beauty at its Best while Travelling in a Motorhome
Experience the charm and beauty of Stockholm, Sweden's vibrant capital which blossoms with natural beauty, fascinating history and culture. Explore this city of fourteen islands, connected by fifty-seven bridges, creating a unique, beautiful metropolitan area. From the cobblestone streets and ochre-colored buildings of Gamla Stan (the old town) to the contemporary boutiques and cutting-edge restaurants, there's something for everyone in this northern center.
Stockholm is known for its impressive parks and green spaces, which are in abundance and are a testament to Sweden´s commitment to preserving nature. A nature-inclined, motorhome journey from Stockholm would lead you towards Tyresta National Park, just a 20-kilometer drive and one of the largest preserved areas of untouched forest in Sweden. Or take a slightly longer 50-kilometer journey and visit Stockholm´s Archipelago, the largest archipelago in Sweden, boasting over 30,000 islands, islets, and skerries.
Exploring Stockholm and its lovely surroundings in the comfort of a campervan or motorhome adds a level of freedom and flexibility, allowing you to truly experience the Scandinavian beauty. Hire a campervan and benefit from the Swedish 'Allemansrätten', the everyman's right to roam and camp freely in nature. Whether you're touring the city or visiting the mesmerising natural attractions within the commune, the ease of travel withStockholm County awaits.