Campervan & Motorhome Rental in Faro: Unbeatable Rates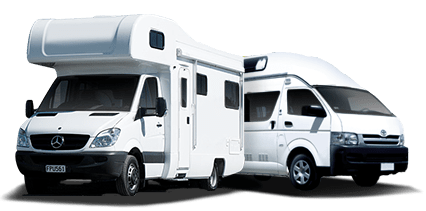 Big savings on leading brands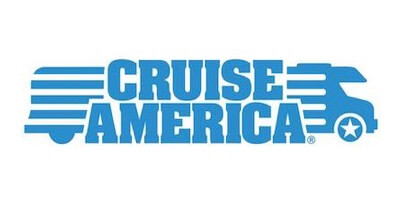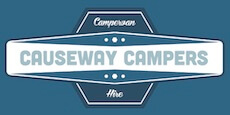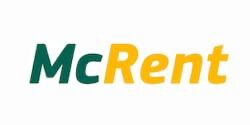 Experience superior customer service with our motorhome rental in Faro. Our dedicated team is always ready to assist you in navigating around this Algarve's beautiful region, famous for its stunning beaches and natural parks. We guarantee a seamless booking process and a memorable road trip. Our commitment is to make your holiday in Faro an unforgettable one.
Campervan & Motorhome Rental in Faro
An Adventure in Nature from the Heart of the Algarve
Immerse yourself in the enchanting beauty of Algarve's capital, Faro. Known for its well-preserved medieval quarters, rich cultural heritage, and alluring coastline, this southernmost city of Portugal is a delight for every traveler. But, for those adventurous at heart, Faro serves as a gateway to the region's underrated landscapes, which can be best explored in a comfortable campervan or motorhome. Breathe in the invigorating air as you steer your way through the city's picturesque streets and close proximity natural wonders.
The starting points of your campervan expedition could be the famous Ria Formosa Natural Park, a protected area sprawled over 170 square kilometers, that promises a different kind of beach experience with its salt pans, marshlands, and shifting sand islands. A motorhome also allows you the unique privilege of being in the heart of nature while having all the conveniences of home. Plunge into the heart of Vicentine Coast Natural Park, a stone's throw away from Faro, is another spectacular sight, a sublime stretch of untamed coastline, blanketed in fascinating flora and over 200 bird species.
When you're camping in Faro, you're never too far from Algarve's iconic cliff formations and golden-hued beaches, which are just a short road trip away in your motorhome. Moreover, a self-drive tour of Monchique Mountain range promises breathtaking views, rejuvenating spas, and charming hamlets. For the more intrepid travelers, taking the campervan to the lurid landscapes of Alentejo is an adventure in itself. With your motorhome, everything from the crashing waves of the Western coastline to the tranquil river beaches of the interior are at your disposal.