Campervan & Motorhome Rental in Lisbon: Unbeatable Rates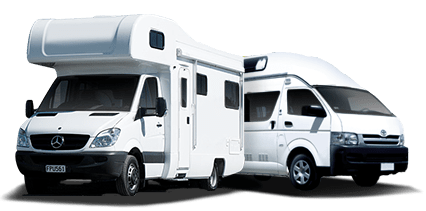 Big savings on leading brands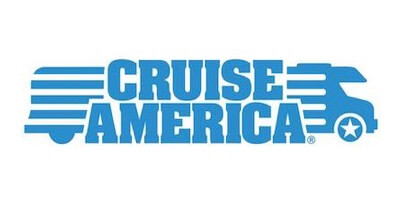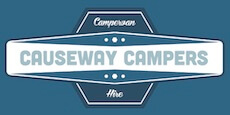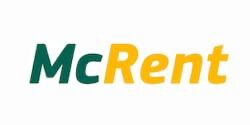 Experience camping like never before in Lisbon with our camper rental company. Fully equipped vehicles, ready for your Portuguese adventure. Visit the historic heart of Lisbon or explore the sandy Costa da Caparica. With our 24/7 customer service, any inquiries or issues will be promptly addressed. Let us make your journey as unique as our beautiful region.
Campervan & Motorhome Rental in Lisbon
Exploring Lisbon and its Surrounding Nature by Campervan
Welcome to Lisbon, the enchanting capital of Portugal, known for its rich history, vibrant culture, and stunning architecture. Lisbon offers a unique blend of old and new, with ancient fortresses and monasteries standing side by side with modern museums and art galleries. Warm, sunny weather and beautiful beaches make it a popular destination for tourists from around the world.
Aside from the bustling city life, Lisbon provides easy access to some of the most beautiful corners of nature in Portugal. For campervan travelers, in particular, it acts as gateway to numerous natural parks and reserves. The Peneda-Gerês National Park, The Douro Valley and The Southwest Alentejo and Vicentine Coast Natural Park are among the top choices, boasting spectacular views and unique flora and fauna.
Most of these natural spots are just a few hours' drive from the city, making them perfect destinations for a day trip or a weekend getaway. The campervan and motorhome life offers an affordable, convenient, and adventurous way of traveling. The journey to these green oases is filled with scenic routes, dramatic landscapes, and charming villages that only add to the overall experience. So don't miss out on the chance to discover the beauty of the Portuguese outdoors from the comfort and flexibility of your campervan or motorhome.