Campervan & Motorhome Rental in Porto: Unbeatable Rates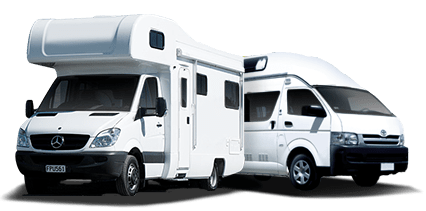 Big savings on leading brands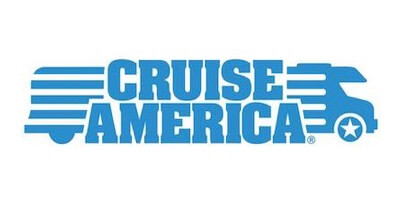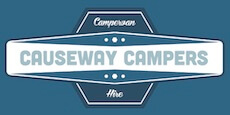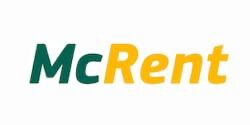 Embark on an exceptional journey with our top-class motorhome rental service in Porto. Our dedicated customer service team ensures your trip is seamless, offering guidance on can't-miss spots like Douro Valley's wine tours. Experience the unique magic of Portugal in comfort with our service.
Campervan & Motorhome Rental in Porto
Embark on an exhilarating journey in your campervan and explore Porto's stunning natural surroundings
Renowned for its vibrant blend of tradition and modernity, Porto sits on the banks of the Douro River in Portugal. This picturesque city, a designated UNESCO World Heritage Site, is celebrated for its historic charm, enticing culinary scene, and the world-famous Port wine. The city's hillside location makes it a visual feast, with an assortment of baroque churches, medieval relics, and narrow cobbled streets that wind down to the riverfront. Exploring Porto in a campervan can make your journey all the more memorable.
If you are embarking on a journey in a motorhome, Porto offers a plethora of natural attractions in proximity. Just a short drive away are the verdant vistas of the Douro Valley, famed for its terraced vineyards sloping down to the serene river. For beach lovers, the city is equally inviting, with the sandy stretches of Foz do Douro just around 7 km away, taking roughly 15 minutes by campervan. For those with a keen interest in wildlife, the Peneda-Gerês National Park, the only national park in Portugal, is located about 100 km from Porto (an approximate 1.5 hours' drive), offering a stunning array of native flora and fauna.
For the adventurous traveller, Porto allows easy access to the enchanting city of Guimarães, a mere 50-minute drive. Touted as the birthplace of Portugal, the entire city is a UNESCO World Heritage site, known for its well-preserved medieval architecture and history. Moving further, the city of Braga is just 20 minutes away from Guimarães by motorhome, with its rich religious heritage and beautiful gardens a definite must-see.