Campervan & Motorhome Hire in Bergen | Unbeatable Rates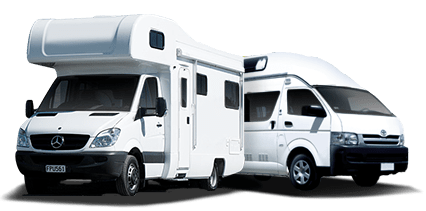 Big savings on leading brands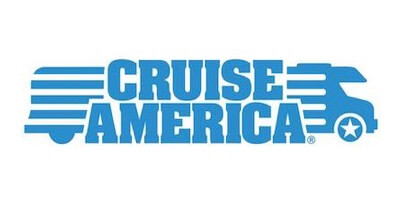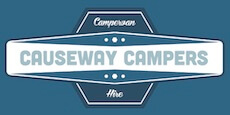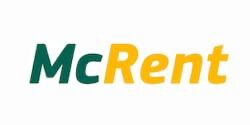 Experience the beauty of Bergen with our top-quality campervan and motorhome hire services. We pride ourselves on exceptional customer service, ensuring a smooth and enjoyable journey through Norway's remarkable landscapes. Our knowledgeable team is ready to recommend must-visit sites and cater to your every need, making your Norwegian adventure unforgettable.
Campervan & Motorhome Hire in Bergen
Discover a Whole New Way to Explore the Majestic Gateway to the Norwegian Fjords
As gateway to the Norwegian Fjords, Bergen boasts the perfect blend of natural beauty and rich culture. Widely known for its vibrant fish market, colourful wooden-clad houses in Bryggen, and the panoramic views from Mount Fløyen, it offers ample opportunities for any traveller yearning for unique experiences. Embarking on a journey in a campervan or motorhome allows visitors to truly appreciate Bergen's surroundings, reaching places that traditionally organized tours can't.
Fringing the city, are seven magnificent mountains, primarily Mount Fløyen and Ulriken, offering breath-taking views of the sea, fjords, and cityscape. A trip to Fjord Norway would not be complete without exploring Hardangerfjord. Within a 2-3 hour drive from Bergen, it is accessible for campervans and motorhomes, granting the freedom to explore at will, even staying overnight at selected campsites. Forget strict timetables and prearranged tours, make your own schedule and savour every moment.
For the adventurous, hiking in National Parks such as Folgefonna and Hardangervidda, home to Hardangerjøkulen Glacier (one of Norway's largest), is a must. Both parks are within a day's drive from Bergen. Choose to take on mountainous treks, go glacier walking, or simply appreciate the beauty from the comfort of your motorhome. Immerse yourself in the natural wonders surrounding Bergen, unearthing its full breathing capacity.