Campervan & Motorhome Hire in Trondheim | Unbeatable Rates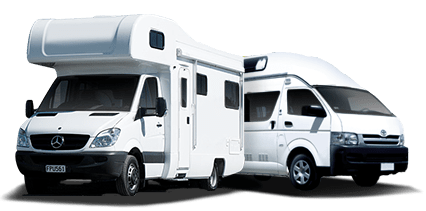 Big savings on leading brands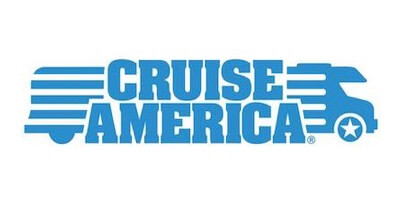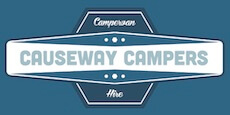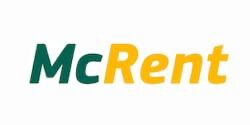 Discover the untouched beauty of Trondheim in our top-quality campervans and motorhomes! We offer a highly dedicated customer service, ensuring your journey is smooth and enjoyable. Whether you're headed to the historic Nidaros Cathedral or want to explore the Bymarka wilderness, our team is always there to assist and provide insider tips.
Campervan & Motorhome Hire in Trondheim
Hit the road and experience the immersive natural beauty around Trondheim.
Welcome to Trondheim, Norway's stunning city of technology and innovation, interweaved with history, culture, and spectacular nature. Famous for its magnificent Nidaros Cathedral, charming wooden houses, and vibrant student population, Trondheim also offers an unforgettable Scandinavian road trip experience, especially for those embarking on a campervan or motorhome adventure.
Setting off from Trondheim, wilderness awaits just around the corner. Drive your motorhome to Bymarka, an oversized city park that offers vast forests, endless hiking trails, and breathtaking vistas over the city. The picturesque village of Røros, a UNESCO World Heritage Site, is only a 2.5-hour drive and offers a unique insight into a well-preserved mining town. For the adventurous, a longer 6-hour drive to Geirangerfjord, one of the most beautiful fjords in the world, should not be missed.
The extensive and well-maintained Norwegian road network makes travelling by campervan a convenient and enjoyable experience. Distances may seem daunting, but the beauty of Norway's landscapes ensures there's never a dull moment on any drive. The flexibility to stop, camp, and explore as and when the mood strikes makes it a delightful and memorable experience. Norway´s 'right to roam' law allows for free camping, provided you're at least 150 metres from the nearest inhabited house or cabin, making a campervan jaunt the best way to immerse in Norway's natural beauty.