Campervan Rental in Norway: Oslo, Bergen & Tromso.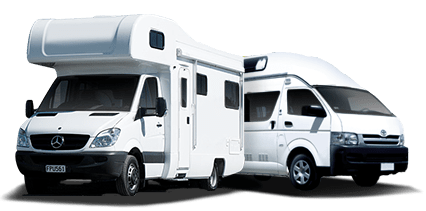 Big savings on leading brands


Unbeatable Campervan

Rental Deals in Norway

Discover the adventure of a lifetime with our exclusive campervan rental offers in Norway! Take advantage of discounted prices, limited-time promotions, and unique opportunities to explore the Norwegian landscapes. Don't miss your chance, reserve your dream trip now and become our next satisfied customer!


CAMPERVAN RENTAL IN OSLO AIRPORT

CAMPERVAN RENTAL IN TROMSO
Discover Norway's stunning landscapes with our premium campervan rentals! Our attentive customer service team is here to guide you through the reservation process, address any concerns, and solve problems to ensure a seamless journey. Experience the adventure of a lifetime!
Campervan Rental in Norway
Embrace the Wonders of Norwegian Nature on Your Journey.
Norway is a country that captivates with its awe-inspiring landscapes and abundant nature. With its mountains, glaciers, fjords, and natural phenomena such as the Northern Lights and the Midnight Sun, it offers an unparalleled and unforgettable adventure trip. To fully immerse yourself in this experience, campervan rental is an ideal choice, allowing you to traverse the country at your leisure and pace while delving into sustainable and eco-friendly tourism.
By opting for campervan rental in Norway, you will encounter well-maintained roads, although at times they can be narrow and winding, adding a touch of excitement to the journey. However, traffic is usually minimal, particularly outside of cities, which makes driving more manageable and allows you to relish the serenity of the surroundings. Distances between cities and attractions can be substantial, but with a campervan, you have the opportunity to stop anytime and anywhere, maximizing your Nordic experience.
There are several international airports in Norway, with the Oslo Gardermoen Airport receiving the most visitors. At this airport there are numerous rental companies, so you can start your adventure as soon as you land in Norway.