Campervan & Motorhome Hire in Oslo | Unbeatable Rates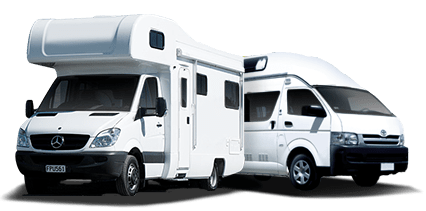 Big savings on leading brands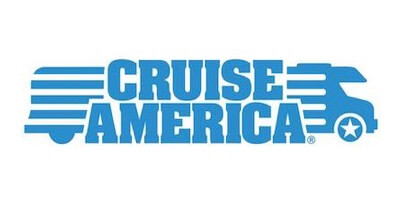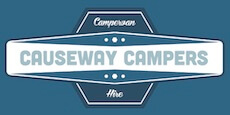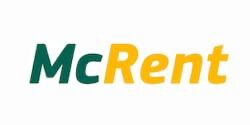 Experience unparalleled customer service when you hire a campervan or motorhome from our Oslo-based company. Our dedicated team provides personal attention, ensuring a comfortable and memorable trip for our customers, be it a family adventure to the stunning fjords or a solitary journey to serene Oslo Woods. Unique to our region, we understand your wanderlust, delivering top-notch customer care, every time.
Campervan & Motorhome Hire in Oslo
Embark on a Journey Through Oslo's Vibrant City and Precious Landscapes
Nestled between the Oslofjord and lush green hills, Oslo, Norway's picturesque capital city, is a haven for nature and adventure lovers. Known for its seamless blend of urban life and natural beauty, the city offers unimaginable experiences that captivate the hearts of its visitors. The city's distinct architectural style, world-class museums, and rich history form the perfect backdrop for a memorable campervan trip. Explore Oslo while being enveloped by its stunning scenery and fascinating heritage.
One must not miss the chance to hop on their motorhome and explore the city's surrounding pristine landscapes. One of the top recommendations is the Oslofjord, a spectacular inlet with numerous islands that can be explored on foot or by bike. You can also take a leisurely drive towards Eastern Norway, home to breathtaking mountains, forests, and lakes. The journey from Oslo is fairly manageable, with distances ranging from 50 kilometres to farther, depending on the chosen route.
Another outstanding destination is the Oslo Winter Park, especially for skiing enthusiasts. From Oslo, it's just a short 20-minute drive, making it accessible for day visits or longer stays. Along the way, you can stop by at the Oslo Pass attractions, getting to know more about the city's historical and cultural sites. Exploring nature at its finest with the comfort and convenience of your campervan is indeed a unique travel experience to remember.