Campervan & Motorhome Hire in Tromso | Unbeatable Rates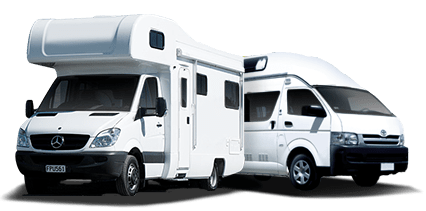 Big savings on leading brands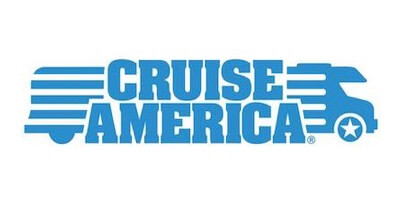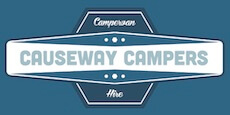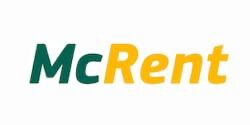 Experience world-class customer service when you hire a campervan or motorhome in Tromso. We offer round-the-clock assistance, helping you explore the mesmerising Northern Lights and stunning fjords with ease. We ensure your journey is smooth, addressing your needs and doubts promptly and professionally.
Campervan & Motorhome Hire in Tromso
A guide on embarking on a scenic motorhome journey through Norway's majestic landscapes from Tromso
Hailed as the gateway to the Arctic, the city of Tromso is a spectacular wonderland of stunning natural beauty. Encapsulating within it majestic mountains, glistening fjords, picturesque landscapes, and of course, the celestial magic of the Northern Lights, this Norwegian city is an ideal starting point for nature enthusiasts who prefer the freedom of motorhome travel.
Embarking on a journey from Tromso in a campervan, one can conveniently cruise through the scenic routes while making spontaneous stops to enjoy the surrounding wilderness. Lyngen Alps, located about 90 minutes from Tromso, is a must-visit for its striking mountain landscapes and the chance to witness the Aurora Borealis. The islands of Kvaløya and Senja, considered among the most beautiful in Norway, are easily reachable by road, offering breathtaking views of fjords and a rich wildlife habitat. A heartening drive of about 2 hours would take you to the captivating Botnhamn-Brensholmen coastal route.
Traveling further, the astounding wonder of Sommarøy, translates to 'summer island' and is a perfect place for watching the midnight sun. It's a pleasant motorhome ride of approximately two hours' drive from Tromso. And, no trip would be complete without witnessing the splendour of Stetind, Norway's national mountain, requiring a slightly longer adventure of around 5 hours, once again reminding one that the freedom to pull over and soak up the views at their leisure, is one of the many reasons why campervan or motorhome adventures are worth the trip.