Campervan & Motorhome Hire in Cape Town | Unbeatable Rates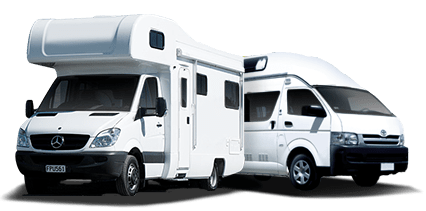 Big savings on leading brands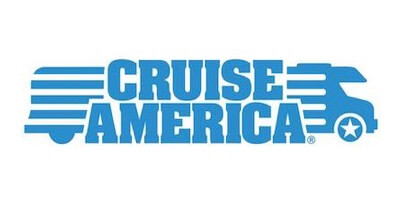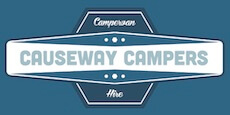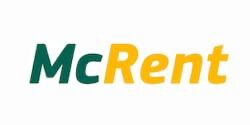 Experience excellent customer service when you hire a campervan or motorhome from us in Cape Town. Our dedicated team is always on hand to assist and guide you, making your journey to breathtaking destinations like Table Mountain enjoyable and stress-free. This region's unique charm is best explored on wheels, and we're committed to making it a memorable adventure for you.
Campervan & Motorhome Hire in Cape Town
Discover Cape Town's Natural Wonders and Landscapes from the Comfort of a Campervan/Motorhome
Nestled at the foot of Table Mountain, Cape Town is an exciting fusion of natural beauty and vibrant urban life. Popularly known as the 'Mother City', this South African gem is a haven for travellers seeking an adventurous journey in a campervan or motorhome. Escape to the stunning Pacific and Atlantic coastlines or venture inland to explore the panoramic landscapes of the winelands and national parks.
Cape Town serves as the perfect gateway to the majestic Table Mountain National Park. The park stretches from Signal Hill to Cape Point, boasting a diverse range of fauna and flora. Imagine waking up in your campervan to the spectacular sight of this prominent landmark. Equally breath-taking and a short drive away is Chapman's Peak Drive, fondly termed 'Chappies'. This scenic marine drive offers amazing viewpoints over the Atlantic Ocean and the peaks of the Twelve Apostles.
The Cape Point Route unfolds through charming coastal villages, historic landmarks, and marine wildlife. Combine this with panoramic views of the towering cliffs of the Cape Peninsula, you've got a motorhome traveller's paradise. Treasure the freedom of travelling at your own pace, enjoying sunset-picnics, and overnighting in wildlife reserves. Finally, don't leave the Mother City without experiencing the verdant grounds of Kirstenbosch National Botanical Garden, one of the world's greatest botanical gardens, before driving your campervan back to the bustling city.