Campervan & Motorhome Hire in Nelspruit | Unbeatable Rates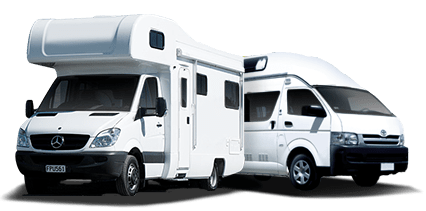 Big savings on leading brands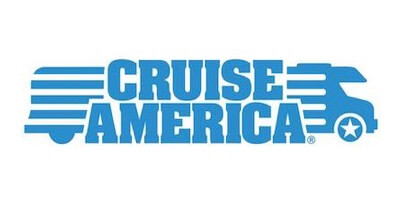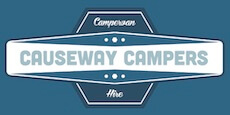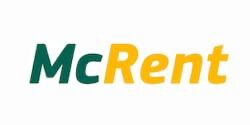 Every adventure in Nelspruit starts conveniently with our amiable campervan hire service. Our dedicated customer service team understands your unique travel needs and offers guidance for every query. Begin your picturesque journey through Mpumalanga´s unmatched beauty aboard our comfortable motorhomes, the perfect complement to the region´s unparalleled greenery.
Campervan & Motorhome Hire in Nelspruit
Experience the best of South Africa's natural beauty at your own pace
Located in northeastern South Africa, Nelspruit boasts a natural beauty that will enchant any nature enthusiast. Its subtropical climate and fertile soil provide a rich habitat for a diverse range of flora and fauna. It's most renowned for its proximity to the famous Kruger National Park, making it a perfect base from where you can start your journey into wild Africa with your hired campervan or motorhome.
If you're hiring a motorhome, you'd be pleased to know that Nelspruit is fairly central and your scenic adventure is well distributed. A visit to The Sudwala Caves, the oldest known caves in the world, is a must and it's just an hour away. Similarly, the stunning Pilgrim's Rest, a whole town that is a historical monument, is only two hours drive. A campervan makes these journeys comfortable, with the freedom to set your pace.
Lastly, your tour won't be complete without exploring the Panorama Route. Offering stunning vistas and breath-taking landscapes, this route includes attractions like Blyde River Canyon, Bourke's Luck Potholes and God's Window. Each of these spots is within a three-hour radius of Nelspruit, making a motorhome excursion an opportune experience.