Campervan & Motorhome Hire in South Africa | Unbeatable Rates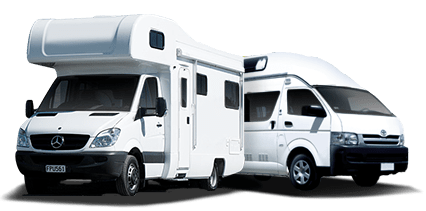 Big savings on leading brands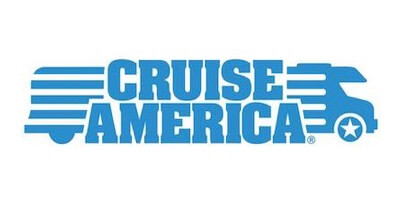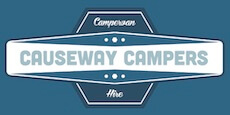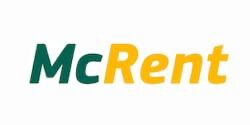 Enjoy an unforgettable adventure in South Africa with our top-quality campervan and motorhome hire. Our customer assistance is a top priority, offering 24/7 support while you explore captivating destinations like Kruger National Park. Experience unique South African wildlife while enjoying unparalleled service. Your satisfaction drives us.
Campervan & Motorhome Hire in South Africa
An Unforgettable Journey through African Landscapes and Wildlife
South Africa, known as the Rainbow Nation, offers a diverse range of landscapes, climates, and wildlife. The southernmost country in Africa has a rich cultural heritage with 11 national languages. It boasts of a stunning coastline along the South Atlantic and Indian Oceans. One of the best ways to absorb its beauty is by touring in a campervan or motorhome, and this mode of travel couldn't come more highly recommended in a country that offers an excellent road infrastructure while traversing through its territorial expanse.
Driving the Panorama Route in a campervan is a remarkable experience for nature lovers. The route takes you through the remarkable landscapes of Mpumalanga Province. The Blyde River Canyon Nature Reserve, one of the world's greatest canyons, is simply mind-boggling. Other highlights include the verdant valleys of the Lowveld and the Kruger National Park, an iconic destination for wildlife viewing. Experienced motorhome owners understand the sheer joy of waking up to incredible sunrise views over these game-rich plains.
In southwestern South Africa, the Garden Route is another splendid destination for campervan enthusiasts. This 200 km stretch from Mossel Bay to Storms River is a picturesque tapestry of forests, lagoons, and beautiful beaches. Its mild oceanic climate allows year-round motorhome travelling. Here, distances between noteworthy sights are fairly short, which means you can make the most out of your Garden Route adventure without having to rush.