Campervan & Motorhome Hire in Durban | Unbeatable Rates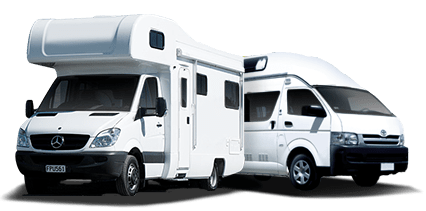 Big savings on leading brands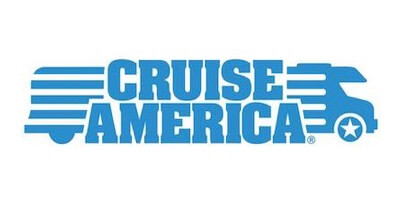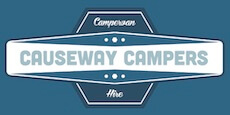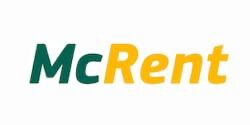 Experience the enchantment of Durban with our top-notch campervan and motorhome hire service. Staffed with friendly customer care agents, we are committed to ensuring your journey around the captivating tropical beaches is smooth and unforgettable. Our unrivalled service supports all queries round the clock, offering a unique Durban adventure of unrivalled comfort and convenience.
Campervan & Motorhome Hire in Durban
From Cityscapes to Nature: An Adventurous Campervan Journey around Durban
Welcome to Durban, a vibrant coastal city in Eastern South Africa. Known for its stunning beaches and year-round warm weather, it's an oasis for sun and sea lovers. No visit would be complete without exploring the city in a hired campervan, during which you can bask in the city's rich history, bustling daytime markets and pulsating nightlife. Not to mention, Durban is the gateway to KwaZulu-Natal's game reserves and the picturesque Drakensberg mountain range, only a motorhome drive away.
Beginning your journey in a motorhome, you can steer your way towards the charming city of Durban. Packed with golden beaches such as Durban Beach and the Suncoast Casino and Entertainment World, it is a fun-loving, outdoor city with a laid-back charm and surf-loving culture. For a taste of Durban's rich Indian heritage, visit the bustling Victoria Street Market, teeming with aromatic spices and exotic fabrics.
From Durban, a campervan journey along the KwaZulu-Natal coastline, known as the Dolphin Coast, offers an incredible view of the Indian Ocean, rugged cliffs and plenty of opportunities to spot dolphins. A drive further inland takes you to the Drakensberg mountains, a world heritage site. The region is hugely popular with hikers, offering rewarding views and unique flora and fauna. Travelling in your hired campervan, or motorhome, means you're free to explore at your own pace, whether it's a slow relaxed trip or a high-speed adventure.