Campervan & Motorhome Hire in Johannesburg | Unbeatable Rates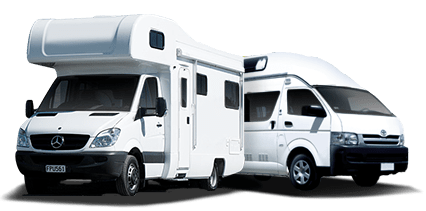 Big savings on leading brands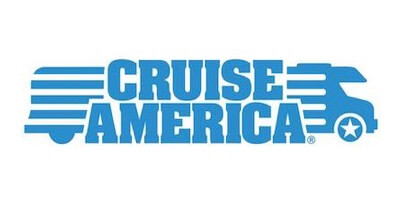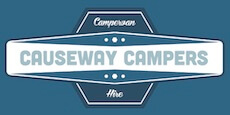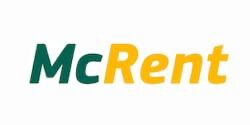 Embark on an unforgettable journey through Johannesburg with our campervan and motorhome hire service. Explore Soweto or Gold Reef City at your leisure. Our customer care team is always prepared to ensure your trip runs smoothly, providing 24/7 assistance. Come experience Johannesburg like never before!
Campervan & Motorhome Hire in Johannesburg
Explore Johannesburg's most acclaimed natural attractions on a unique motorhome adventure
South Africa's largest city, Johannesburg, offers an array of natural attractions that can be best explored by campervan. Johannesburg, the heart of South Africa, is known for its urban culture, historic landmarks, bustling markets, and vibrant art scene. A motorhome trip around the city allows visitors to fully experience the thriving culture, while taking advantage of the unique flexibility to explore the surrounding natural beauty.
Among the highlights near Johannesburg is the Kruger National Park, considered one of Africa's largest game reserves. With your campervan, traverse a distance of 412 km that promises an enthralling journey through varying landscapes and an encounter with Africa's Big 5: elephants, lions, buffalo, leopard and rhinos. Another must-visit site is the Cradle of Humankind, a UNESCO World Heritage Site, located an hour's drive from the city. The location is powerfully evocative of our ancestral past, with remarkable fossils and stone tools dating back millions of years.
For outdoor enthusiasts craving tranquillity, Walter Sisulu National Botanical Garden provides an idyllic setting with its waterfall and abundant bird life, just a half-an-hour drive from Johannesburg city centre. And for those seeking an adrenaline-pumping activity beyond city bounds, a 300 km drive to Drakensberg Range in a motorhome promises thrilling hiking opportunities and breath-taking views. Be it wildlife spotting, heritage exploration or serene retreats, Johannesburg ensures a multifaceted campervan journey.