Campervan & Motorhome Hire in Port Elizabeth | Unbeatable Rates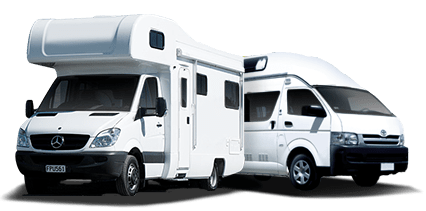 Big savings on leading brands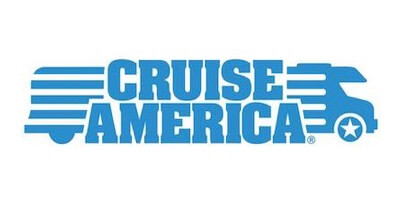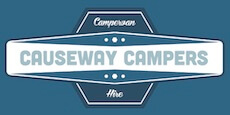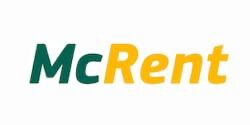 Providing quality customer service is our priority in Port Elizabeth. Our campervan and motorhome hire company is committed to ensuring all your tour queries are handled swiftly. Whether you're planning a visit to the scenic Sardinia Bay or exploring the city, we've got your travel needs covered, always aiming to exceed your expectations.
Campervan & Motorhome Hire in Port Elizabeth
From City Attractions to Wildlife Parks and Nature Escapes, Enjoy an Unforgettable Journey
Welcome to Port Elizabeth, affectionately known as the 'Friendly City', in the beautiful Eastern Cape region of South Africa. A delightful allure of the bay is its 40km stretch of golden beaches and charming historical buildings. The city is also known as the gateway to the Addo Elephant National Park, known for its stunning display of wildlife - an adventure designed for both the campervan and motorhome enthusiasts.
Your journey in the campervan from Port Elizabeth to the Addo Elephant National Park will roughly take 1 hour 10 minutes, covering a distance of about 72.4 km via the N2 highway. The park is the third largest in South Africa and its wildlife includes the Big Seven - elephant, rhinoceros, lion, buffalo, leopard, southern right whale and great white shark. It's a must-see destination for nature and wildlife lovers.
After enjoying the Park's rural beauty, your motorhome tour can continue to the Garden Route, known for its diverse vegetation, lagoons, and spectacular vistas along the southeast coast of South Africa. The distance is approximately 200 km and will take around 2 hours 40 minutes via the N2 highway. The area, being a natural paradise for eco-adventurers, offers plenty of outdoor activities such as hiking, bird watching, and water sports - a diverse treat for every traveler.