Campervan & Motorhome Hire in Croatia | Unbeatable Rates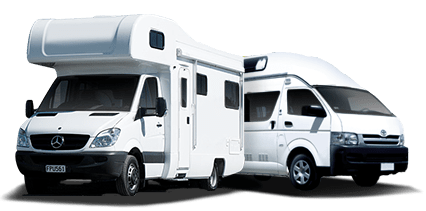 Big savings on leading brands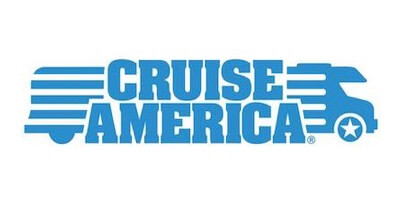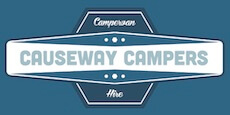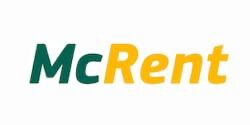 Looking for an exceptional campervan and motorhome hiring service in Croatia? Our dedicated customer support team ensures a seamless process, from booking your dream vehicle to offering guidance on iconic destinations like Plitvice Lakes. We pride ourselves on unrivalled customer care, uniquely attuned to your needs for the ultimate Croatian adventure.
Campervan & Motorhome Hire in Croatia
Enthralling Coastal Vistas to Enchanting Historical Sights: Croatia´s Got it All
Experience the alluring charm of Croatia, a country known for its crystal-clear waters, breathtaking natural parks, and enchanting architecture. Travelling through the landscapes in a motorhome allows for an unprecedented flexibility. The breathtaking coastline with over a thousand islands dotted throughout the Adriatic Sea, bustling cities like Zagreb and Split that effortlessly blend contemporary living with rich history, and natural parks such as The Plitvice Lakes National Park and The Krka National Park which promise entrancing experiences, make Croatia an absolute must-visit.
Hit the road in your campervan and unravel the magic of the Mediterranean. Croatia's road network is reasonably compact, thus the travel distances are quite manageable. Routes through stunning landscapes, from mountainous terrains to turquoise beaches, offer divine vistas for wanderlust souls. The coastline road from Rijeka to Dubrovnik, for instance, is an epic journey treating you to hypnotic sea views and quaint coastal towns.
Drift off in your campervan under the stars amidst serene nature, or in comfort-insuring, well-equipped camping sites scattered around the country. The wide variety of landscapes, encompassing dense forests, cascading waterfalls and serene lakes, you can park your motorhome at, makes this experience truly unique. For a treat of ancient Croatian culture, don't miss out on locations like Pula with its imposing Roman amphitheatre, or Diocletian's Palace in Split. End your days with picturesque sunsets that paint the sky with wondrous hues, a perfect closure for each remarkable day.