Campervan & Motorhome Hire in Pula | Unbeatable Rates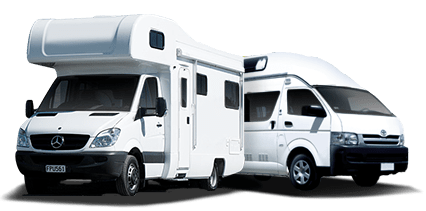 Big savings on leading brands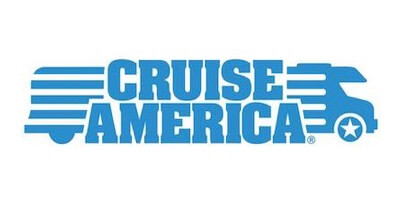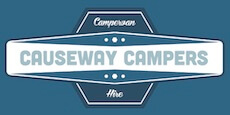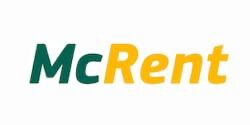 Discover the charismatic city of Pula in a luxurious campervan or motorhome hired from our firm. Our exemplary customer service helps you explore absolutely stunning locations such as the ancient Roman arena. Our knowledgeable staff understands the unique climate of Croatia and is ready to assist with detailed suggestions for your enjoyment. Experience the freedom of the road made possible by our dedicated customer care.
Campervan & Motorhome Hire in Pula
A Journey into the Heart of Istria's Outdoor Beauty
Welcome to Pula, a marvellous ancient city on the southern tip of Istria Peninsula. Rich in history and cultural heritage, Pula boasts a wealth of attractions ideal for touring with a campervan or motorhome. The city provides a good base for exploring the splendid nature of Istria's landscapes with the flexibility and freedom a campervan offers. From rolling hills and primal forests to white-pebbled beaches and emerald green bays, the marvel of Pula lies beyond the city boundaries.
Just an hour's drive from Pula, Brijuni National Park invites visitors to explore its beautiful islands with secluded beaches, lush vegetation, and a unique blend of natural beauty and cultural history. Enjoy the privacy and comfort of your motorhome while relishing the panoramic views across the beautiful archipelago. Also, be sure not to miss Premantura Peninsula, home to the protected nature reserve of Kamenjak, where hiking trails, stunning views, and secluded beaches await.
Meanwhile, the interior of Istria is a paradise for nature lovers. The Central Istrian area is marked by picturesque hilltop towns, lush vineyards and truffle-rich forests, conveniently accessed by well-maintained motorhome routes. For a touch of spectacle, the Ucka Nature Park, within an hour's drive from Pula, offers fantastic hiking trails, paragliding spots, and a breath-taking view of the entire Kvarner region from the summit of its highest peak.