Campervan & Motorhome Hire in Zadar | Unbeatable Rates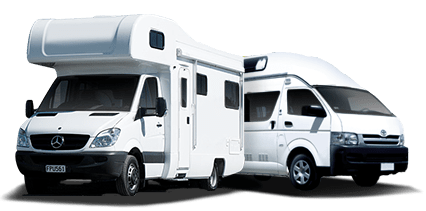 Big savings on leading brands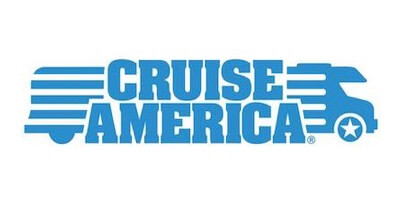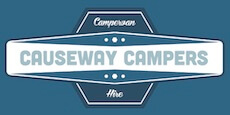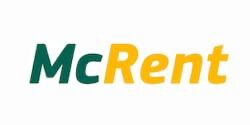 Explore Zadar's alluring coastline and unique terrains in comfort with our campervan and motorhome hire services. Our attentive customer service is prepared to back you up at all times, ensuring a smooth, worry-free journey. Discover timeless wonders or hidden gems of the region, all the while knitted in the extensive support we provide.
Campervan & Motorhome Hire in Zadar
Unravel the charm of Zadar and beyond, with the freedom of a campervan or motorhome
Make your journey through Croatia unforgettable by exploring the picturesque city of Zadar and its natural surroundings with the freedom of a campervan or motorhome. Known for its rich historical architecture and vibrant culture, Zadar serves as a gateway to some of the finest natural jewels of Croatia which are just a short drive away. So, hop into your motorhome and get ready for a trip filled with mesmerizing views, archaeological wonders, and unforgettable experiences.
Just about an hour drive from Zadar, Plitvice Lakes National Park, a UNESCO World Heritage Site, awaits you with its shimmering cascade of terraced lakes, waterfalls, and diverse wildlife. The magnificence of this natural paradise is such that it leaves everyone astounded. Or embark on a shorter trip to Krka National Park, famous for its series of seven waterfalls and tranquil monasteries. The campervan offers a convenient mode of travel, enabling you to soak in the beauty at your own pace and create a personalised nature-infused itinerary.
For a unique spectacle, drive your campervan to the salt lakes and the bird-rich wetlands of Nature Park Telas´cica, located on the Dugi Otok island. Here, you can witness the surreal sunset, often described as the most beautiful sunset in the world, from your motorhome. Additionally, Zadar region offers a number of camper-friendly spots, including some near the beaches and national parks, making it a delight for nature-loving motorhome adventurers.