Campervan & Motorhome Hire in Zagreb | Unbeatable Rates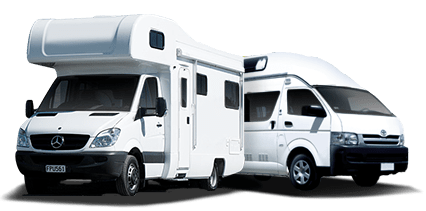 Big savings on leading brands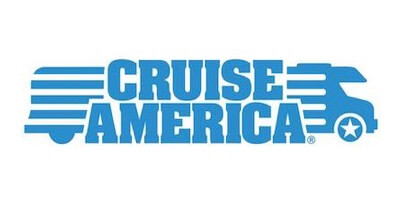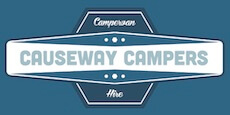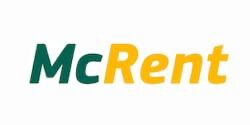 For a trip to remember in Zagreb, our campervan and motorhome hire service assures sterling customer care. Visit Plitvice Lakes or take a scenic drive along the Dalmatian Coast, while our dedicated team guarantees a smooth journey, catering to your unique needs, enquiries and offering useful regional tips.
Campervan & Motorhome Hire in Zagreb
An adventurous journey through the cultural and natural jewels of Croatia's capital and beyond
Zagreb, the capital city of Croatia, shows off its medieval roots through its charming Old Town (Gornji Grad) dotted with quaint red-roofed houses, towering cathedrals, and cobblestoned streets. It's a city filled with vibrant culture, manifested in its numerous museums, art galleries, and the lively Ban Jelaci´c Square. Traveling around Zagreb in a campervan allows for a unique perspective, immersing you in the bustling city life one moment and soothing nature the next. It's ideal for those seeking freedom and a comfortable journey without having to worry about accommodation.
Not far from the urban maze, Zagreb offers immediate access to Croatia's natural wonders. Starting your journey in a motorhome, you can discover beautiful parks such as Medvednica Nature Park, located a short distance from the city centre. This mountainous park is perfect for hiking, cycling, or simply basking in the beauty of its green forests, wildflowers, and diverse fauna. From there, it's only about a two-hour drive to the majestic Plitvice Lakes National Park, famous for its cascading lakes and waterfalls. The distances are easily manageable in a campervan, providing a magnificent gateway to experience the grandeur of nature at your own pace.
Alternatively, if you prefer to stick to the coast, starting your journey in Zagreb allows you to drive your motorhome along the stunning Croatian coastline with its crystal clear waters and ancient towns. The views are breathtaking, whether you're exploring hidden coves, enjoying sunsets on the beach, or visiting the old city of Dubrovnik, known for its well-preserved medieval walls. With a campervan, Zagreb becomes the ideal starting point for an unforgettable journey of discovery, whether you're delving into urban culture, natural landscapes, or coastal beauty.