Campervan & Motorhome Hire in Split | Unbeatable Rates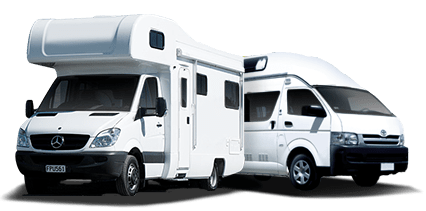 Big savings on leading brands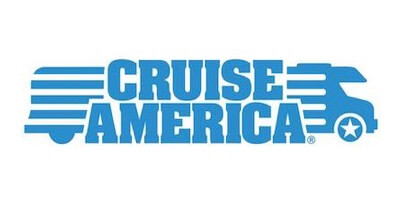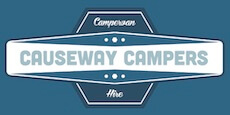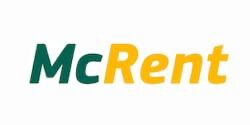 Our campervan and motorhome hire service in Split is renowned for its exceptional customer service. We ensure your journey through the stunning Dalmatian Coast is smooth and unforgettable. Our team is available 24/7, equipped to offer insights on unique regional attractions, route suggestions, and promptly address any concerns throughout your hire period.
Campervan & Motorhome Hire in Split
An Unforgettable Journey Into the Heart of Croatia's Architectural Gem and Natural Wonders
Welcome to Split, the second biggest city in Croatia, home to the breath-taking UNESCO World Heritage site, Diocletian's Palace. Visiting Split in a campervan or motorhome offers the unique opportunity to explore the city's exquisite architectural beauty at your own leisure. Dive into the labyrinth of stone-paved streets in Old Town, stroll along the famous Riva Promenade, and witness the splendid St. Dominic Cathedral, just to mention a few.
Moving away from the city gives you a chance to immerse yourself in the untamed beauty of Krka National Park, a natural haven located just under 90 minutes by campervan from Split. With its stunning seven cascading waterfalls, ancient monasteries, and diverse wildlife, it's an absolute must-visit for all nature enthusiasts.
Another rewarding day trip is to the stunning Bacvice beach - a mere 5-minute drive in your campervan from the city centre. This sandy bay is a popular hotspot for 'picigin', a traditional Croatian sea ball game. Alternatively, take a 3-hour drive inland to visit Plitvice Lakes National Park, where the interplay of water, rocks, and plant-life creates a surreal, tranquil beauty that's sure to enchant you.