Campervan & Motorhome Hire in Dubrovnik | Unbeatable Rates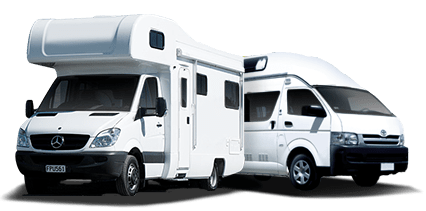 Big savings on leading brands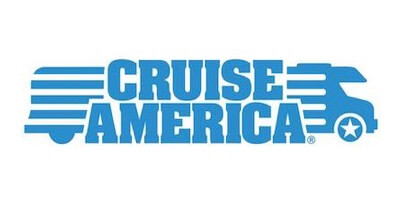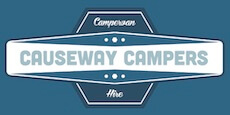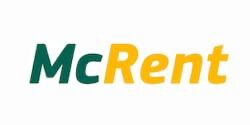 Experience outstanding customer service as you hire a campervan or motorhome in Dubrovnik. Our friendly team is committed to ensuring comfortable and unforgettable journeys along the captivating Dalmatian Coast. Rely on us for flexible pick-up and drop-off times, comprehensive briefing about the vehicle, and constant support throughout your epic Adriatic adventure. Your satisfaction is our top priority.
Campervan & Motorhome Hire in Dubrovnik
Discover the natural beauty of Dubrovnik and its stunning surrounds.
A jewel of the Adriatic Sea, the beautiful city of Dubrovnik is steeped in history and blessed with breathtaking natural beauty. With its UNESCO heritage listed Old Town, iconic medieval city walls and the azure blue sea as its backdrop, it is no wonder it is known as the 'Pearl of the Adriatic'. Yet Dubrovnik is not alone in its appeal; the stunning surrounding landscape offers plenty of opportunities for thrilling adventures in your campervan or motorhome.
Leading up from Dubrovnik, the bewitching Dalmatian Coast beckons. A relatively short drive in your campervan, the coastline is marked by steep cliffs and scattered with islands, providing a perfect sampler of the region's allure. There's plenty to see and explore, including the striking Plitvice Lakes National Park, whose 16 terraced lakes and countless waterfalls make a memorable drive. With your vehicle, the freedom to stop off and take in the view, or to camp overnight, is all yours.
Another must-see is the Elaea Park, home to an array of wildlife and birdlife. This area of Dubrovnik offers a great experience for nature lovers, and the perfect opportunity to truly take advantage of your motorhome. Being able to wake up to the sound of nature on your doorstep is one of the many joys of hiring a campervan. The wonderful Island of Mljet, one of the most enchanting places in Croatia, is just a short distance from Dubrovnik, with its rich forests, vineyards and small villages.