Campervan & Motorhome Hire in Dunedin | Unbeatable Rates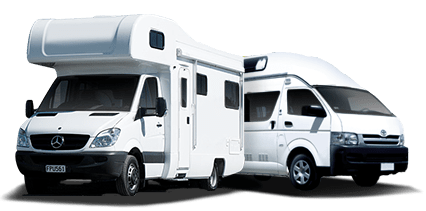 Big savings on leading brands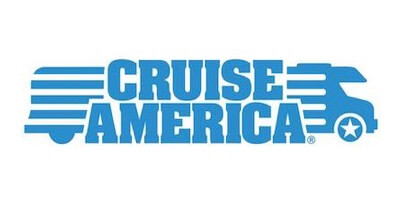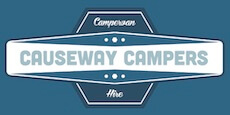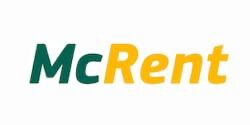 Exceptional customer service is our top priority in our campervan and motorhome hire operations in Dunedin. Our dedicated team is always ready to help plan your adventure to destinations like the Otago Peninsula. We're passionate about making our unique region accessible to all.
Campervan & Motorhome Hire in Dunedin
Discover the gems of the South Island, starting from the city of Dunedin
Welcome to Dunedin, a city that combines cultural richness and natural beauty, nestled in the South Island of New Zealand. Known for its Scottish heritage, charming Victorian architecture, and vibrant student population, this city also acts as a gateway to incredible outdoor experiences. One of the most convenient ways to experience all that Dunedin and the surrounding nature has to offer is by hiring a campervan or motorhome.
Possessing an array of natural attractions in the vicinity, Dunedin is a hub for nature lovers. Using a motorhome, you could explore the nearby Otago Peninsula, famed for its abundant wildlife, including seals, penguins, and the only mainland colony of Royal Albatross in the world. Equally impressive is Silver Peaks Reserve, a hilly area rich in native bush and scenic vistas, only an hour's drive from Dunedin city centre in your campervan.
Also within a day's trip in your hired campervan are the mesmerizing Catlins, a rugged coastal area with a rich history, unique wildlife and stunning waterfalls. The Catlins are a quick two-hour drive from Dunedin, making it an ideal spot for a motorhome adventure. Remember, Dunedin is not only about its built heritage and lively arts scene; it's also a springboard for your journey into the captivating natural world of the South Island.