Campervan & Motorhome Hire in Picton | Unbeatable Rates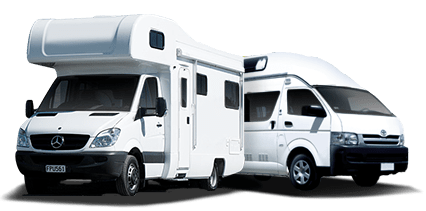 Big savings on leading brands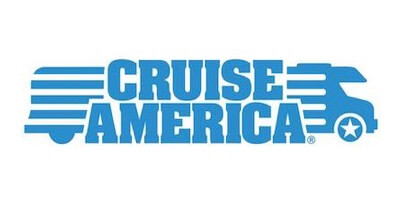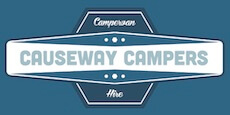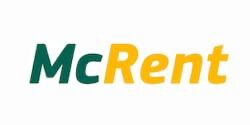 With a focus on exceptional customer service, our campervan and motorhome hire in Picton offers an unforgettable experience. Our dedicated team will make sure your journey is smooth and enjoyable whether you're visiting the stunning Marlborough Sounds or exploring unique local vineyards. Our client's satisfaction is our top priority, so let your adventure start with us.
Campervan & Motorhome Hire in Picton
Discover the picturesque beauty of Picton by campervan
Welcome to Picton, the beautiful port town known for its breathtaking landscape views and charming maritime vibe. Situated at the top of New Zealand's South Island, Picton acts as a gateway to the majestic Marlborough Sounds, famed for their stunning inlets, crystal clear waters and native wildlife. With an array of walking trails and outdoor adventures, it is an ideal destination to explore via campervan or motorhome, ensuring you have the flexibility and freedom to soak in all its beauty at your own pace.
An absolute must-visit is the Marlborough Sounds, a complex network of sea-drowned valleys offering countless water-based activities and scenic trails. If you're travelling by motorhome, consider embarking on the picturesque Queen Charlotte Drive, a fabulous road trip offering panoramic views of the Sounds. This 40-kilometre journey, starting from Picton and finishing in Havelock, is an experience of a lifetime you would not want to miss, best enjoyed at a leisurely pace in a hired campervan.
For the nature lovers, the Queen Charlotte Track is an ultimate haven. This 70-kilometre track offers spectacular views of the Marlborough Sounds and can be explored on foot or by bike. Additionally, a journey to Marlborough's world-famous vineyards is a must. Located about 30 minutes drive from Picton, it offers an opportunity to savour some of the finest New Zealand wines. Travelling in a campervan or motorhome gives you the flexibility to make the most of these natural treasures.