Campervan & Motorhome Hire in Queenstown | Unbeatable Rates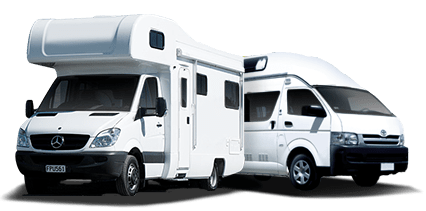 Big savings on leading brands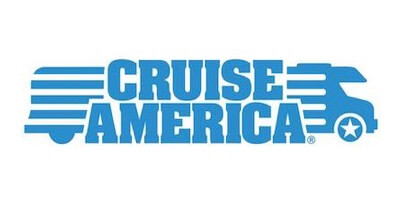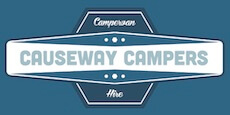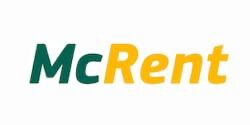 Experience Queenstown with our flawless campervan and motorhome hire service. Our customer care team prides itself on ensuring a smooth journey from start to finish. Spend your holiday exploring iconic destinations like Milford Sound, with advice and assistance from our dedicated staff readily available throughout your adventure.
Campervan & Motorhome Hire in Queenstown
Exploring New Zealand's Natural Wonders on Wheels
There's certainly no shortage of sights and adventures in the picturesque Queenstown, located in the heart of New Zealand's South Island. Boasting breathtaking vistas teeming with untamed landscapes, it serves as an excellent launchpad for a road trip in a campervan or motorhome. To start, providing breathless views of the surrounding mountains and Lake Wakatipu, Queenstown itself is a marvel to behold. From wine tasting in the renowned Gibbston Valley to white water rafting in Shotover River, it's a location that lives up to its reputation as the 'Adventure Capital of the World'.
Once you've soaked in the beauty and thrills of Queenstown, it's time to hire a motorhome and set off to uncover the dazzling natural jewels outside the city. No place encapsulates the grandeur of New Zealand's landscape more than Fiordland National Park. Approximately four hours' drive from Queenstown, Fiordland represents perfect wilderness which is famed for iconic sites such as Milford Sound and Doubtful Sound. The journey also allows you to tour along the scenic Milford Road, said to be one of the most beautiful drives in the world.
For those in favour of closer encounters with nature, make your way to Mackenzie, a three-hour drive in your campervan from Queenstown. Esteemed for its ethereal landscapes, it is home to the UNESCO dark sky reserve, ideal for stargazing. In addition, it provides dramatic views of glacial valleys and towering peaks in Aoraki/Mount Cook National Park, making it a must-visit for every traveller. So hire a campervan or motorhome, and embark on a journey of a lifetime, embracing the natural wonders of New Zealand.