Campervan & Motorhome Hire in Greymouth | Unbeatable Rates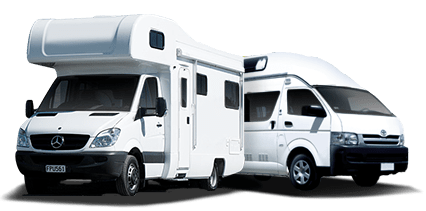 Big savings on leading brands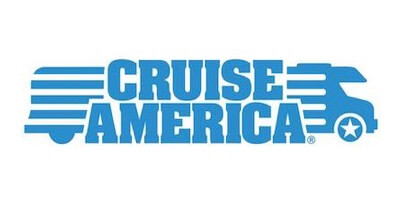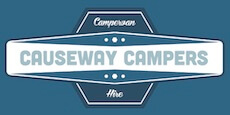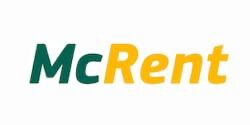 Explore Greymouth's majestic panoramas in our campervans and motorhomes. We pride ourselves on delivering high-quality customer service, ready to assist you in articulating your dream New Zealand journey. Enjoy unique regional features and wondrous destinations while entrusting your comfort to our dedicated team. We readily address any queries and issues, ensuring a seamless hire experience.
Campervan & Motorhome Hire in Greymouth
Uncover the Spectacular Scenic Bounty from Greymouth in a Comfortable Motorhome Journey
Welcome to Greymouth, the largest town of the West Coast region of New Zealand's South Island. Primarily known for its gold-mining history, Greymouth has transformed over the years into an idyllic getaway boasting stunning natural attractions, rich heritage, and delightful Kiwi hospitality. Partaking in a campervan tour from this picturesque town lets you mark a golden dot on your wanderlust map.
There's no better way to appreciate Greymouth's scenic beauty and its surroundings than in a motorhome. Drive out of the town to soak in the enchanting landscapes marked by snow-capped peaks, lush rainforests, and pristine beaches. Head towards the Paparoa National Park, located about 40-minute drive north, renowned for its intricate limestone formations or take a 45-minute drive south to see the captivating views of Hokitika Gorge. A journey to the heart-stirring Arthur's Pass National Park requires a longer driving stretch, but offers unforgettable vistas.
Tasty local cuisine, crafts, and art galleries popping up along the route add a hint of cultural flavour to your nature-infused journey. Above all, the New Zealand's extensive network of campsites ensures you get some much-needed rest after a day of adventure, rescuing you from the worries of organising accommodation. Hiring a campervan or motorhome for your Greymouth exploration blends comfort, flexibility and the sheer joy of an outdoor experience.