Campervan & Motorhome Hire in Wellington | Unbeatable Rates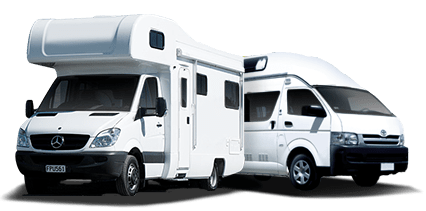 Big savings on leading brands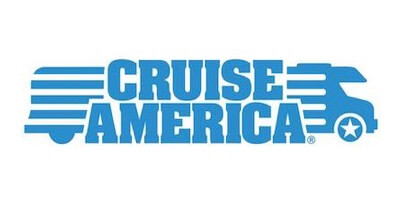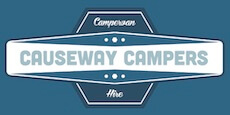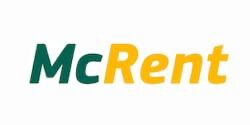 Discover Wellington's beauty with top-notch service from our campervan and motorhome hire company. Our professional customer service team provides 24 hours support, ensuring a seamless journey through our stunning region's unique destinations. Mouthwatering cuisines, vibrant culture, and nature wonders are yours to explore. While we take care of all your queries and needs.
Campervan & Motorhome Hire in Wellington
A Journey through New Zealand's Natural Grandeur
Surrounded by nature and renowned for its vibrant creative culture, Wellington, the dynamic capital city of New Zealand, is a prime destination for travellers seeking to explore the wild landscapes of the 'land of the Long White Cloud'. This compact city is nestled between rolling hills and a stunning harbour, and has the splendid advantage of assembly of natural treasures within an easy reach for a motorhome adventure.
Starting from Wellington, a southward journey unfolds the delight of scenic routes filled with breathtaking mountains, lush vineyards, and rugged coastlines. A must-see stop on your campervan journey is the Kapiti Island, a nature reserve hosting some of the rarest and most wonderful birds in New Zealand. Another inviting detour is the Zealandia, an urban ecosanctuary home to New Zealand's rarest wildlife.
Wellington being the southernmost capital of the world, embarking on a northward journey in your campervan, will lead you to Hobbiton and the thermal wonderlands of Rotorua. Ensure to take time to enjoy the overwhelming landscapes that the 90 Mile Beach has to offer. For anyone with a love of nature and a sense of adventure, exploring Wellington and beyond in a motorhome is an enriching experience filled with majestic vistas and captivating wildlife.