Campervan & Motorhome Hire in Blenheim | Unbeatable Rates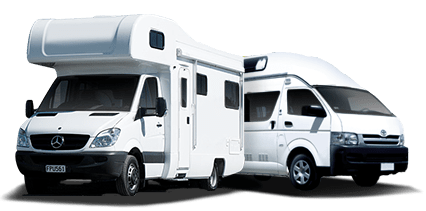 Big savings on leading brands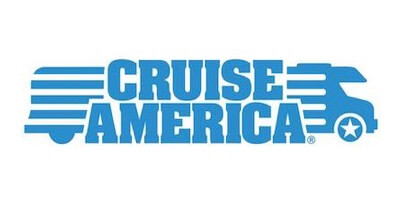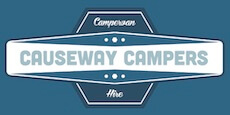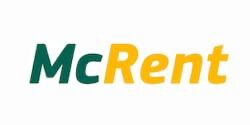 Heading to Blenheim and need a campervan or motorhome? Experience a service that places you first. Our personalised customer service ensures you enjoy your journey, providing tailored recommendations like Marlborough wineries. Explore Blenheim's unique landscape while knowing our helpful team is just a call away. With us, customer satisfaction isn't just standard; it's our ethos.
Campervan & Motorhome Hire in Blenheim
Wineries, Wildlife and Wilderness: Discover the Uniqueness of Nature with Blenheim as a Starting Point
Welcome to Blenheim, a city immersed in the heart of Marlborough, New Zealand. Known for its wine industry and fantastic weather, the town is also the gateway to some of the country's most beautiful nature destinations, making it an ideal starting point for a thrilling campervan or motorhome adventure. With a variety of scenic routes available for exploration, the possibilities for discovering New Zealand's charm while on the road are indeed endless.
First on the list is Wairau Lagoon. It's just a short drive from the city and offers a glimpse into the region's incredible biodiversity. Explore the boardwalks that guide visitors through the wetlands and swamp forests, and have a chance to spot some of the native bird species. Additionally, Marlborough Sounds is less than an hour by road, showcasing a supportive network of ancient sunken river valleys filled with dazzling blue waters. Here, one can swim, fish, or simply admire the beauty and tranquility of nature.
Head further to the south, and you'll find the breathtaking beauty of Clarence Reserve. Regarded as one of New Zealand's most remote wilderness areas, it provides the perfect escape for those looking to get off the beaten path. It's an ideal destination for a multi-day motorhome tour. The trip may take several hours, but the magnificent landscape, populated with unique plants and wildlife found nowhere else, is undoubtedly worth the journey.