Campervan & Motorhome Hire in Alicante | Unbeatable Rates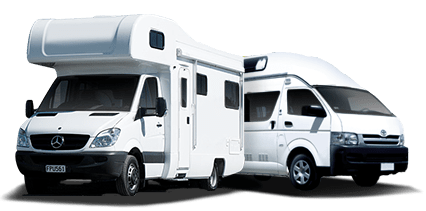 Big savings on leading brands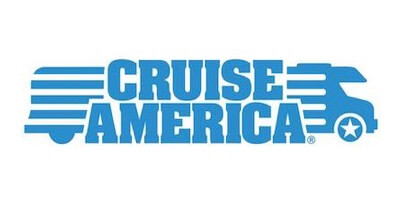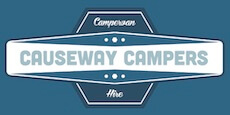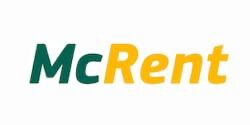 Experience seamless campervan and motorhome hire in Alicante with our exceptional customer service. Start your journey in the vibrant land of Costa Blanca, indulging in the unique Valencian culture and architecture. Our proficient team is always ready to serve your needs, ensuring a convenient and pleasant motorhome adventure.
Campervan & Motorhome Hire in Alicante
A Journey in a motorhome around the Outstanding Spots of Pristine Nature Near Alicante
Surrounded by both the grandeur of the mountains and the serenity of the Mediterranean Sea, Alicante is a vibrant city with a rich history, mouth-watering cuisine, and unparalleled natural beauty. Perfect for a holiday residing in a campervan, you get to immerse yourself into its scenic offering, including fascinating geological structures, lush parks, and pristine beaches. Hiring a motorhome is an excellent way to explore this Spanish gem at your own pace.
Commence your journey in the city before making your way to the natural attractions. The first stop on your motorhome adventure is the mesmerising Tabarca Island, a short boat ride away and adorned with clear turquoise waters ideal for snorkelling. After a rewarding marine exploration, return to your campervan and drive approximately 26 kilometres to the revered El Hondo Nature Park, a haven for birdwatchers.
Not forgetting the Peñón de Ifach, a colossal limestone mountain upsurging from the Sea, approximately seventy-one kilometres from El Hondo Nature Park. Venturing further inland, the Cave of Canelobre, approximately thirty-five kilometres from Puig Campana, invites exploration of its mesmerising stalactites and stalagmites. Boasting unrivalled views, natural landscapes, and wildlife, Alicante and surrounding areas provide a memorable campervan adventure.