Campervan & Motorhome Hire in Bilbao | Unbeatable Rates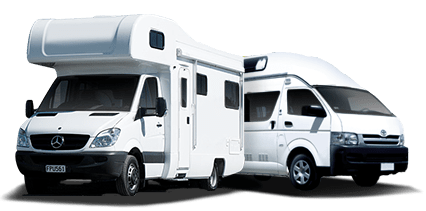 Big savings on leading brands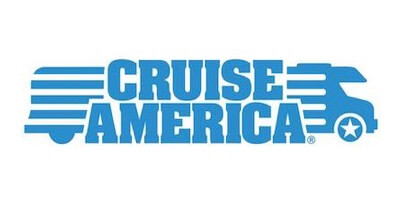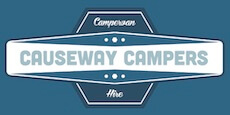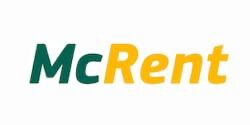 Experience unrivalled customer service with our Bilbao based motorhome hire company. Our dedicated team will ensure your holiday to the stunning Basque Country is seamless, providing support and guidance for all your campervan needs. Embrace the unique culture and breathtaking sights this region has to offer with a stress-free journey, courtesy of our first-class service.
Campervan & Motorhome Hire in Bilbao
Embark on a Campervan Adventure starting from Bilbao, exploring the Natural Beauty of Basque Country
Discover Bilbao, a captivating city in Northern Spain, from the unique perspective of travelling in a campervan or motorhome. Renowned for its striking urban architecture, such as the world-famous Guggenheim Museum, Bilbao is surrounded by lush hills and incredible natural settings, making it an ideal starting point for campervan adventures.
Embark on the journey into the majestic Basque mountains right from Bilbao. The route offers breathtaking view of the valleys, remote mountain villages and exquisite gastronomy. Prepare yourself to witness the phenomenal natural beauty, such as the Vizcaya Bridge, a UNESCO World Heritage site. The Basque region is easily accessed and comfortably explored in a campervan or motorhome, which provides an authentic and independent travel experience.
The freedom of travelling in a campervan allows you to discover other exceptional nature spots within short distances. Head west to the Urdaibai Biosphere Reserve, a haven of biodiversity with picturesque landscapes, or east to the Guernica, known for its assembly house and the historical Oak Tree. Wrap up your journey by heading south to the Gorbea Natural Park, the largest nature reserve in the Basque Country. Travelling in a motorhome, fully equipped with all the necessary amenities, allows you the flexibility to explore these diverse natural spaces at your own pace.