Campervan & Motorhome Hire in San Sebastian | Unbeatable Rates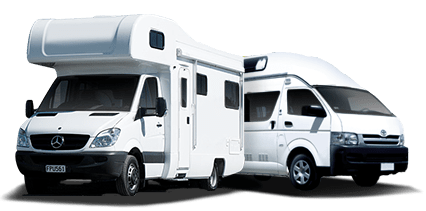 Big savings on leading brands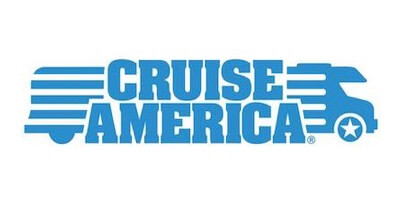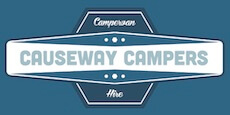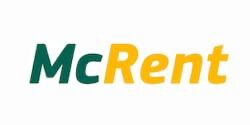 Operating in the idyllic San Sebastian, our campervan and motorhome hire company scores high on customer service. We go beyond expectations to offer unique travel experiences steeped in regional culture. From arranging flexible bookings to suggesting popular destinations like La Concha Beach, our dedicating team is always there to assist you. Every journey is unique, just like our customers.
Campervan & Motorhome Hire in San Sebastian
Embark on a Memorable Motorhome Adventure to Explore the Natural Wonders of San Sebastian
An adventure set amidst the stunning backdrop of San Sebastian, a dazzling seaside city in the Basque region of Spain, is sure to astonish. Known for its dynamic food scene, San Sebastian is a blend of ancient traditions, picturesque landscapes and upbeat localism. As you hire a motorhome to explore the city, you'll be exposed to the unique blend of harmonious city life and the untamed beauty of its natural surroundings.
Undoubtedly, the journey becomes even more pleasurable when driving a campervan through the serpentine roads that lead to the untouched territories of the city. Nature trails to Ulia and Aiako Harria Natural Parks are roughly 10 to 20km from the city centre, offering an enriching escapade through their distinctive flora and fauna, accessible cliffs, and mesmerising seaside views. If you fancy a longer drive, the Aizkorri-Aratz Natural Park, located about 70km from San Sebastian, is a must-see, boasting of the highest summits in the Basque Country.
While traversing in your campervan, make it a point to park your home-on-wheels along the iconic La Concha beach. Camping enthusiasts often relish the crystal-clear waters, the white sandy beaches and the thriving marine life that makes La Concha an extraordinary coast. With a motorhome, you possess the flexibility to experience San Sebastian to its fullest – its gastronomy, resplendent beaches, vibrant nightlife, and untouched natural parks, making it an adventure of a lifetime.