Campervan & Motorhome Rental in Spain: Unbeatable Rates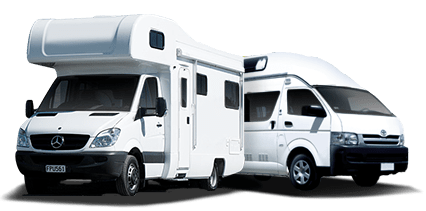 Big savings on leading brands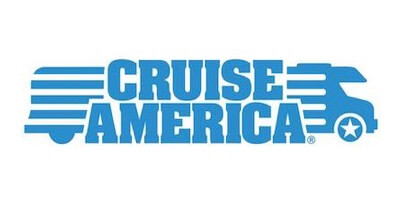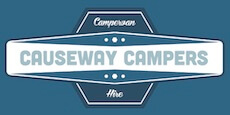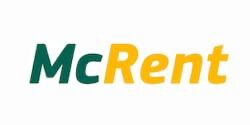 Experience the beauty of Spain in the ultimate comfort with our caravan rental services. We prioritize our customer experience by offering 24/7 assistance, making your journey seamless from Barcelona's stunning architecture to Seville's vibrant culture. Our commitment is to make your Spanish adventure unforgettable with our top-notch customer service.
Campervan & Motorhome Rental in Spain
An Unforgettable Spanish Adventure in a Motorhome
Spain, a country known for its diverse culture, vibrant festivals, and remarkable historic sites, is a dream destination for motorhome and campervan enthusiasts. It boasts an array of incredible landscapes ranging from the sun-drenched beaches of Costa del Sol to the snow-capped peaks of Sierra Nevada. This array of scenic beauty, coupled with its mild climate and excellent road infrastructure, makes Spain perfect for an unforgettable campervan journey.
Spain's verdant northern regions, such as Galicia and the Basque Country, offer breathtaking coastal views and lush forests. The central region features majestic mountain ranges like Sierra de Guadarrama, ideal for hiking and adventure sports, which can be reached comfortably by motorhome. The southern part, renowned for its picturesque whitewashed villages and olive groves, is a camper's paradise. Spain's small size, similar to Texas, makes it possible to explore these diverse regions within a reasonable time frame, even while travelling at the relaxed pace that a motorhome holiday allows.
For those with a love for nature, UNESCO has designated several sites in Spain as World Heritage. The Doñana National Park, boasts a plethora of bird species and is a site of astounding natural beauty. A motorhome journey through Spain wouldn't be complete without a visit to the Garajonay National Park in the Canary Islands, featuring the largest laurel forests in the world. With the advantage of visiting these landmarks in a campervan, the freedom and comfort make the Spanish experience genuinely unforgettable.