Campervan & Motorhome Rental in Seville: Unbeatable Rates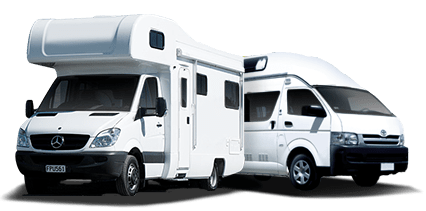 Big savings on leading brands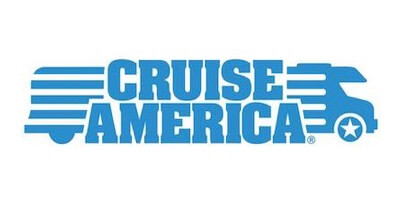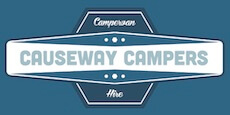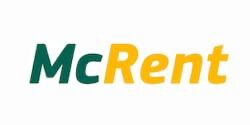 Experience unrivalled customer service with our motorhome rental company in Seville. Let our dedicated team guide you towards an unforgettable journey to Andalusia's illustrious landmarks such as the Alhambra. Our priority is ensuring your satisfaction in touring the region's unique blend of culture and nature.
Campervan & Motorhome Rental in Seville
Discovering Spain's Southern Charm on Wheels
Seville, a city in southern Spain, is known for its rich history, architectural splendors and vibrant culture. The city's character is marked by numerous well preserved historical landmarks, including the famous Seville Cathedral and the Alcazar Castle. Seville is not just a city of intriguing edifices but also a gateway to exploring the picturesque landscapes, rivers and mountains in the region. Traveling by campervan or motorhome can offer a unique perspective of these natural gems.
Driving from Seville, one can reach the sublime Sierra de Aracena and Picos de Aroche Natural Park in a comfortable campervan in a little over an hour. The park is a paradise for nature lovers with paths winding through lush forests, streams and quaint villages. Another must-see location is the Doñana National Park, home to a wide array of flora and fauna - from migratory birds to elusive lynxes. It's a 90-minute ride in your trusty motorhome from Seville.
Traveling in a campervan or motorhome allows you to decide your rhythm, to stop by unmarked vistas, to linger without any pressure of checking in or out of hotels. It's a taste of freedom and an adventure in one. Whether you're exploring the heart of Seville or journeying through the Andalusian countryside, a campervan or motorhome ensures a memorable and liberating journey.