Campervan & Motorhome Hire in Andalucia | Seville - Malaga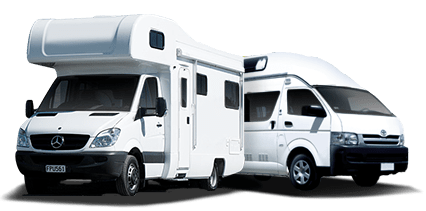 Big savings on leading brands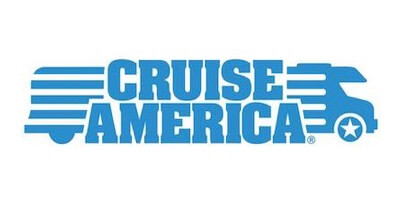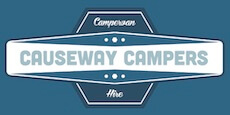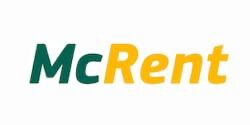 Experience the charm of Andalusia with our campervan and motorhome hire services. Our dedicated customer service team ensures your journey is smooth and enjoyable. Visit stunning locations like Granada, steeped in history, or Malaga's sunny beaches. Unique to Andalusia, witness the passionate Flamenco dancing while savouring tantalising tapas. Our team's expertise guarantees a memorable holiday tailored to your needs.
Campervan & Motorhome Hire in Andalucia
Experience Andalucia through a Campervan or Motorhome Journey
Andalucia, located in the south of Spain, is a region rich with history, culture, and impressive natural beauty. The region is famous for its Moorish architecture, vibrant flamenco music and dance, and delectable cuisine. Taking a trip around Andalucia with a campervan or motorhome offers an excellent way of getting in touch with the region's natural wonders. Its diverse landscapes encompass the snow-capped peaks of the Sierra Nevada to the sun-drenched beaches of the Costa del Sol, and its national parks like Sierra de las Nieves are a must-visit for nature lovers.
The distances to hop between places are relatively short in Andalucia which makes it a convenient choice for a road trip in a campervan or motorhome. For instance, Granada - Sevilla is around 250km, Sevilla - Cadiz is about 125km and Cadiz - Malaga is roughly 230km. With varied landscapes and cities just a short drive apart, you´ll be able to fully capture the essence of Andalucia without spending an enduring amount of time on the road.
A wealth of well-equipped campsites spread across the region cater to campervan and motorhome travellers. For those interested in bird-watching, Donana National Park (Reserva Natural Concertada Dehesa del Ángel) is an excellent destination, offering a bird´s eye view of a wide array of bird species. Isn't the freedom to roam where you please, embracing the unpredicted detours, brief stops to soak in the view, and composing your journey as you go, makes the campervan or motorhome journey experience utterly beautiful?