Campervan & Motorhome Rental in Malaga: Unbeatable Rates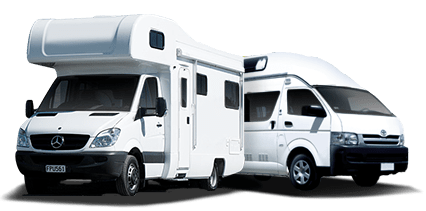 Big savings on leading brands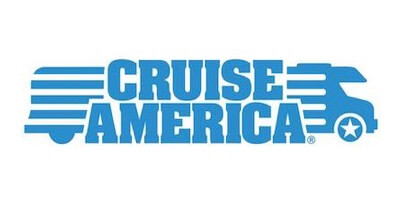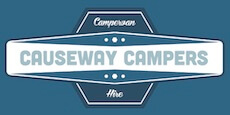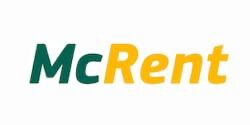 Discover the enchanting seaside city of Malaga in your comfortable, rented motorhome. Our dedicated customer service provides timely solutions to all inquiries and issues to ensure your journey is unforgettable. We pride ourselves on our friendly and efficient service that makes exploring the Andalusian charm a sheer pleasure.
Campervan & Motorhome Rental in Malaga
Explore Andalucía's Rich Landscapes and Cultures in a Campervan Adventure
Located in Spain's sunny southern region, Malaga is a vibrant city that offers a unique blend of rich historical heritage and modern appeal. This city provides an array of natural landscapes, ancient landmarks, and expansive beaches which are best explored by motorhome. Embarking on a campervan journey from Malaga gives you the flexibility and freedom to immerse yourself in the beauty of rural Andalucía.
Starting your trip in Malaga, you can venture into the picturesque Montes de Malaga Natural Park, a 30-minute motorhome drive from the city center. Here, you can adore the mesmerizing views, hike, picnic, or even bird watch! For an ultimate Spanish road trip experience, pull up your campervan and stop where you please to appreciate the nature and tranquility the park provides.
An hour away lies the astonishing El Torcal de Antequera, an essential stopover for nature enthusiasts. Recognized for its unique limestone formations, it is a UNESCO World Heritage site and provides a breathtaking panorama from the top. Further off, about 90 minutes of drive, Sierra de las Nieves, another UNESCO Biosphere Reserve with its highest peak, Torrecilla, provides a thrilling challenge for hiking aficionados. The joy of experiencing these sites in a campervan lies in the journey, not just the destination.