Campervan & Motorhome Rental in Valencia: Unbeatable Rates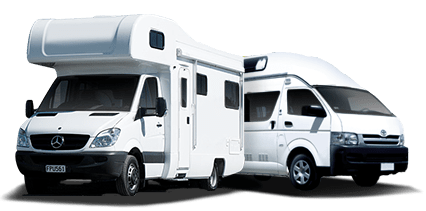 Big savings on leading brands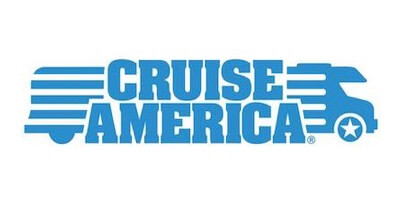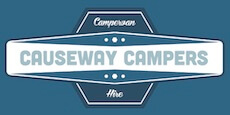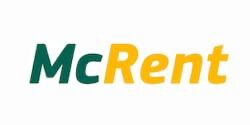 Our motorhome rental company in Valencia provides unparalleled customer service. We offer personalized suggestions for breathtaking destinations like 'La Albufera'. We hold a unique understanding of Valencia's rich culture and vibrant local flavor, which enhances our quality service. We're attentive, readily available, and committed to making your caravan getaway memorable.
Campervan & Motorhome Rental in Valencia
An Adventure into the Natural Wonders Surrounding Valencia
Welcome to Valencia, a vibrant city on the southeastern coast of Spain, known for its City of Arts and Sciences. It waves at the world with its unique historical heritage, stunning architecture, lavish restaurants, and so much more. However, to experience the true Valencian charm, consider venturing beyond the city confines in a motorhome or campervan, indulging in some of the most jaw-dropping natural wonders of Spain.
First stop on our nature-exploring journey is the Albufera Natural Park, located just 11 km south of Valencia. This vast lagoon and wetland reserve is a paradise for birdwatchers and is easily accessible by campervan. Second, we're headed to the Montanejos. Located roughly 90 km inland, this town is known for its thermal springs and breathtaking hiking trails.
Last but not least, the Montgó Natural Park, is an hour and a half drive north, offering spectacular views and unprecedented biodiversity. All three parks are bestowed with mesmerizing landscapes, unique flora and fauna, and unforgettable experiences, all reachable by motorhome from Valencia, making it an essential trip for nature lovers.