Campervan & Motorhome Hire in Santander | Unbeatable Rates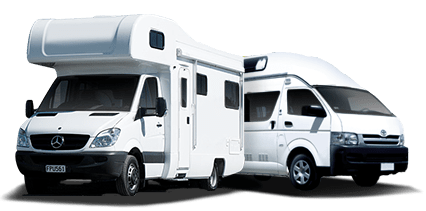 Big savings on leading brands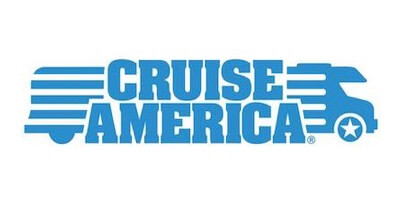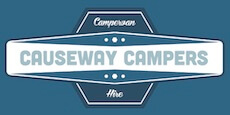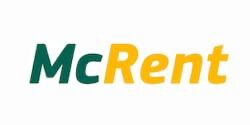 Experience unparalleled customer service with our motorhome hire in Santander. We're here to assist in planning your journey, whether that's touring the beautiful beaches of Playa de Somo or exploring Cantabria's unique heritage. Our dedicated team ensures a seamless campervan hire process, meeting all your requirements for an unforgettable holiday.
Campervan & Motorhome Hire in Santander
Experience the Captivating Charm of Northern Spain at Your Own Pace
Embarking on a campervan adventure lends you the freedom to explore the captivating city of Santander and its surrounding natural beauty. A city that brims with history and culture, Santander is an intimate blend of cosmopolitan city life and tranquil coastal retreat. Nested on Spain's northern coastline, Santander is well-appointed for those looking to hire a motorhome to explore the region's verdant landscapes, beautiful beaches, and soaring peaks. As the capital of the Cantabria region, Santander serves as an excellent starting point for your campervan getaway.
One of the must-visit locations is the Saja-Besaya Natural Park, just a 45-minute drive from the city. Hire a campervan, and you'll have the opportunity to navigate through surreal landscapes, bustling with diverse flora and fauna, and then return to your snug motorhome when night falls. Continue further west, and you'll reach Picos de Europa National Park, an hour's drive from Santander, known for its jagged snow-capped mountains, idyllic villages, and crystal-clear lakes. Travelling by campervan allows you to be at one with nature and gives a unique perspective of these natural wonders without any rush.
Closer to Santander, the picturesque historic village of Santillana del Mar merits a visit for its well-preserved medieval streets and the famed Altamira Caves. Hiring a motorhome is the perfect option for in-depth exploration of these rich and diverse landscapes, offering the freedom to set your itinerary and the convenience of having your accommodation on wheels. Just remember, the genuine charm of Santander and its surroundings reveal themselves when you travel at a leisurely pace, soaking in every vista along the way.