Campervan & Motorhome Rental in Barcelona: Unbeatable Rates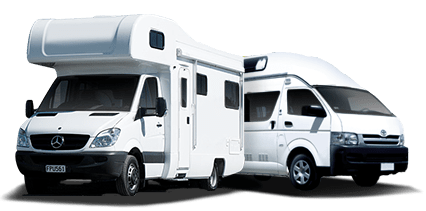 Big savings on leading brands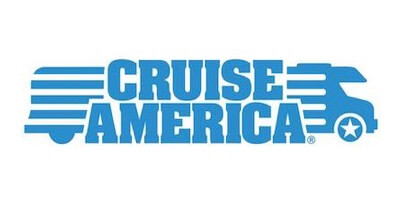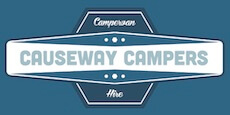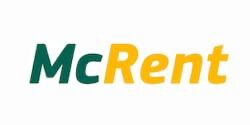 Experience the freedom of travel with our reliable motorhome rental service in Barcelona. We pride ourselves on top-notch customer service, ready to assist in creating your unique journey to the region's renowned destinations like the breathtaking Costa Brava. Our team ensures a smooth, carefree adventure that captures the essence of Barcelona's unique culture.
Campervan & Motorhome Rental in Barcelona
Immerse yourself in breathtaking landscapes just outside Barcelona!
If you are looking for an unforgettable travel experience that brings together cultural richness and natural beauty, plan your next adventure in Barcelona and its surroundings. Barcelona, the cosmopolitan capital of Catalonia, is renowned for its art, architecture, and the vibrant life of its streets. But few are aware of the wealth of natural wonders that await just outside this bustling city. The use of a motorhome or campervan can make this journey a truly unique adventure, providing the freedom to explore at one's own pace and spend nights under the starred ceiling of nature.
Firstly, from Barcelona, consider visiting Montserrat Natural Park, located just an hour away by motorhome. This mountain range, with its unique rock formations and stunning views, provides an ideal escape for nature lovers. Alternatively, you could navigate your campervan towards the Costa Brava, mesmerizing with its crystal-clear waters, secluded coves and trails along the sea cliffs. Spend a night or two wild camping, discovering the charm of waking up to the sound of gentle waves and sea breeze.
Finally, consider venturing into the Garrotxa Volcanic Zone, where you can witness the raw beauty and power of dormant volcanoes, surrounded by lush forests. This trip takes around two hours by motorhome from Barcelona, but the incredible panoramic views make the journey worthwhile. Embarking on a motorhome or campervan adventure from Barcelona allows you to create a personalized itinerary that offers the best of both urban culture and incomparable natural beauty.