Campervan & Motorhome Hire in Girona | Unbeatable Rates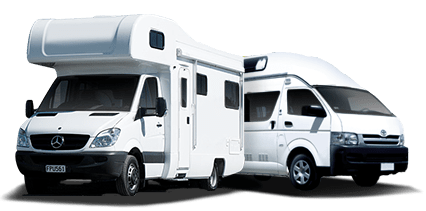 Big savings on leading brands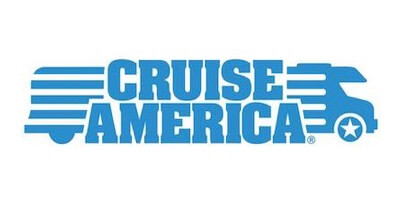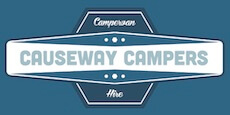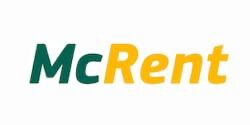 Experience the unique beauty of Girona and nearby Costa Brava with our high-quality campervans and motorhomes. Our dedicated customer support team is here to ensure smooth and hassle-free travel. We acknowledge that each traveller is unique and our goal is to provide personalised assistance at all times. Our crew's passion for travel and knowledge of the region will certainly add value to your unforgettable adventure.
Campervan & Motorhome Hire in Girona
From Volcanic Trails to Secluded Oceanic Coves, Explore it All in Your Comfort Zone of a Campervan or Motorhome
Discover the enchanting region of Girona, a gem steeped in history nestled in the northeast region of Catalonia, Spain. This city, known for its awe-inspiring medieval architecture, labyrinth-like Jewish quarter, and gastronomic delights, also serves as an ideal base for exploring the surrounding natural beauty. A holiday here with a campervan or motorhome presents a unique opportunity to traverse through diverse landscapes from serene beaches to mesmerizing mountain ranges all within a day's journey.
Garrotxa Volcanic Zone Natural Park, merely an hour's drive from Girona, promises an unparalleled experience. The park boasts over forty volcanic cones and twenty lava flows, spanning around 15,000 hectares. It is considered Europe's best-preserved volcanic landscape. With its well-marked trails suitable for all fitness levels and an option to camp inside, it's perfect for motorhome explorers. Further enhance the experience by exploring nearby medieval villages such as Santa Pau and Besalú, each offering its unique charm and history.
Do not miss out on Costa Brava's stunning coastline, a campervan adventurer's haven. Just a short drive from Girona, it offers an array of seaside towns like Begur, Pals or Cadaqués. Don't forget to explore Cap de Creus Natural Park, with its rugged cliffs and secluded coves, it's a world away from the bustling resorts. Diving, hiking or simply admiring the surreal landscapes here will create unforgettable memories. Moreover, with the flexibility of a campervan, you can easily access further afield places like the Aiguestortes National Park, located in the Pyrenees. Its stunning high mountain scenery featuring crystal-clear rivers, glacial lakes and lush forests will leave you breathless.