Campervan & Motorhome Hire in Hampshire | Unbeatable Rates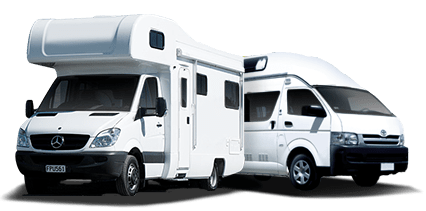 Big savings on leading brands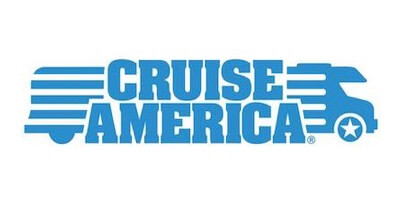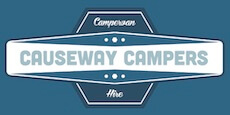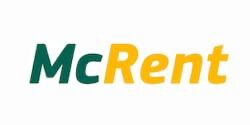 Explore scenic Hampshire in the comfort of our campervans and motorhomes. Our team is dedicated to providing exceptional customer service, ensuring your journey is worry-free. We offer advice on visiting popular sites like the New Forest, and respond promptly to your needs. Trust in our customer care for a unique touristic experience in Hampshire.
Campervan & Motorhome Hire in Hampshire
Experience the very best of Hampshire's natural wonders through the windows of a motorhome
Immerse yourself in the natural and historical beauty of Hampshire, a delightful county in South East England, renowned for its unique blend of bustling cities, tranquil countryside, and picturesque coastline. Whether you seek adventure or relaxation, travelling in a campervan presents the perfect opportunity to explore at one's own pace. With options to park-up and explore secluded forests, pristine beaches, and fascinating heritage sites, travelling Hampshire by motorhome enhances the freedom to unravel the treasures this charming county has to offer.
Consider strolling through the enchanting New Forest National Park, where free-roaming ponies meander through historical villages. Feel the wilderness through the windows of your motorhome as you navigate through meandering country lanes, navigating between lavish woodland, heathland, and river valleys. Hampshire's coastline, with its sublime seafood restaurants and pristine beaches, is a mere stone's throw away, just waiting to be discovered.
For those interested in nautical history, a trip to the vibrant city of Portsmouth is highly recommended. An integral part of Hampshire's identity, Portsmouth offers maritime heritage sites, including the Mary Rose and HMS Victory, and the modern wonders of the Spinnaker Tower. With short distances between the scattered pearls of intrigue, making your way through Hampshire in a campervan establishes a scenic journey as much a part of the experience as the destinations themselves.