Campervan & Motorhome Hire in Belfast | Unbeatable Rates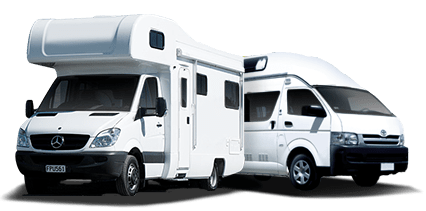 Big savings on leading brands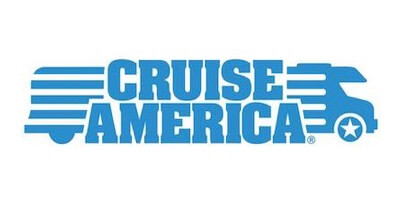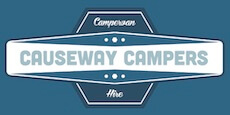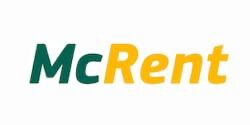 Experience unparalleled customer service while exploring Belfast in our campervans or motorhomes. Our dedicated team provides 24/7 support, ensuring your journey from Giant's Causeway to Titanic Belfast remains smooth. We pride ourselves on understanding our customers' unique needs, offering tailored solutions to enhance your holiday experience in this idyllic region.
Campervan & Motorhome Hire in Belfast
Discovering Belfast and Beyond: A Campervan Adventure through Northern Ireland's Breathtaking Landscapes
Welcome to Belfast, the capital city of Northern Ireland, a cultural jewel with a rich history and a vibrant present. It's a city teeming with life, from its stunning architectural masterpieces like the Titanic Belfast to its thriving music scene. But beyond its city limits, it is also an excellent base for exploring the gorgeous natural landscapes of Northern Ireland in a campervan or a motorhome.
Setting off from Belfast, hire a campervan or motorhome and traverse to breathtaking natural attractions like the Mourne Mountains, a mere two-hour drive from the city. This range of granite mountains is a haven for outdoor enthusiasts, offering stunning hiking trails, picturesque vistas and a tranquil escape from the urban hustle.
Another notable natural wonder within a comfortable motorhome journey from Belfast is the Marble Arch Caves, a captivating series of natural limestone caves in the foothills of Cuilcagh Mountain. At just over two hours away from Belfast, this extraordinary subterranean world can be explored with guided tours that reveal the fascinating geological formations that have developed over millions of years.