Campervan & Motorhome Hire in Brighton | Unbeatable Rates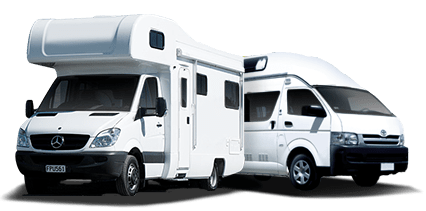 Big savings on leading brands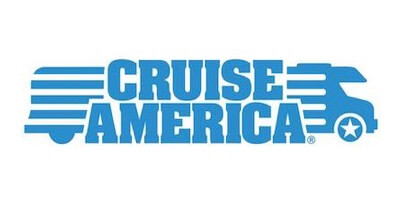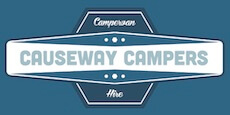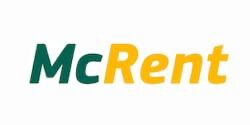 Experience superior customer service when you hire our motorhomes and campervans in Brighton. Whether you're indulging in the bohemian charm of North Laine or immersing in Royal Pavilion's unique architectural splendour, our team offers unrivalled support for a memorable holiday. Expect prompt responses, accommodating service, and dedicated assistance whenever needed.
Campervan & Motorhome Hire in Brighton
Experience the Unique Blend of Coastal Beauty and Countryside Charm
Welcome to Brighton, a quintessentially British seaside town charmingly blending vibrant city life with serene coastal beauty. Located on the south coast of England, Brighton is known for its grand Victorian architecture, historic pier, shingle beach and bohemian North Laine shopping area. The perfect place to hire a campervan or motorhome for an unforgettable road trip.
Begin your natural sightseeing journey at South Downs, the so-called 'green lungs' of Brighton. Just a short drive away from the city, its rolling hills offering breathtaking views of the countryside are an ideal escape from urban life. Traverse through the nature-rich trails of Devil's Dyke, the longest, deepest and widest dry valley in the United Kingdom. The dramatic landscapes and clear skies make it an attractive spot for kite flying and paragliding.
Expand your natural exploration to Seven Sisters Country Park, an hour away from Brighton. Famous for its towering chalk cliffs against the azure English Channel, it's a view worth driving for. Spend a day exploring the 300 hectares of undulating river valleys, ancient forests, serene grasslands, and pebbled beaches. The scalable distance assures a splendid campervan or motorhome trip, ensuring you can take the scenic routes and include serene picnic stops along the way.