Campervan & Motorhome Hire in Essex | Unbeatable Rates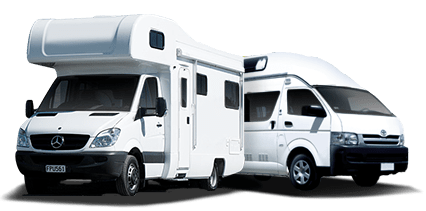 Big savings on leading brands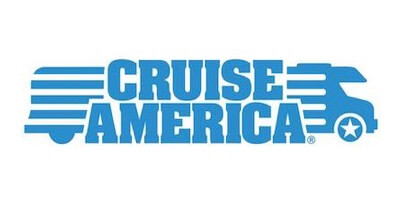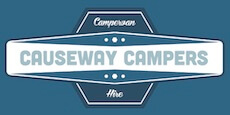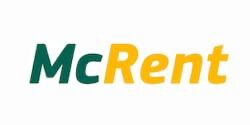 Offering unparalleled customer service in Essex, our motorhome and campervan hire company ensures a seamless and personalised experience. Use our premium vehicles to explore beautiful tourist spots like Colchester Castle or the stunning Dedham Vale. Our expert team, familiar with Essex's unique charms, is ready to assist.
Campervan & Motorhome Hire in Essex
Discover the breathtaking natural landscapes of Essex, right from the comfort of your campervan or motorhome.
Welcome to Essex, a vibrant county in the eastern part of England where history, culture, and nature blend seamlessly to offer an incredible holiday experience. Serving as a bewitching rural retreat, Essex offers an abundant landscape ripe for exploration in your campervan or motorhome. Whether you have a penchant for awe-inspiring natural vistas or historical sites, Essex is definitely a must-visit destination.
Embark on a picturesque journey to the Fingringhoe Wick Nature Reserve in your campervan, an icon of Essex's unspoiled beauty. Spanning over 200 hectares, this acclaimed wildlife hub is home to a multitude of bird species, underlining the county's rich biodiversity. Following this, a short trip to Epping Forest, England's largest public green space, offers visitors remarkable woodland walks and cycling trails. The forest, steeped in royal history and teeming with unique wildlife species, bestures a wonderful opportunity for nature lovers to bask in its rustic charm.
Moving along the sublime coastal line, a visit to Essex remains incomplete without visiting the quaint village of Walton-on-the-Naze. With its idyllic beaches and the famous Naze Tower, it stands as both a testament to the county's rich maritime history and a present-day area of outstanding natural beauty. For the adventurous and intrepid explorers in a motorhome, dare to drive further towards Dedham Vale, a Designated Area of Outstanding Natural Beauty, also immortalized in the paintings by renowned artist John Constable. Here, you can enjoy pastoral landscapes that have remained unchanged for centuries, concluding your visit on a truly awe-inspiring note.